Art Week 2020
image courtesy of Joyce Billet
After careful consideration, The Sagamore Hotel South Beach couldn't be more excited to officially announce that we WILL be able to continue our Art Week tradition, and especially to host our 19th Annual Iconic Sagamore Brunch. A portion of the art sales will go to The Fountainhead, a non-for-profit organization that supports Miami Artists.
Sagamore Art Week 2020
Through a resilient commitment to elevating the positive energy of the Arts, and of course with refined and careful consideration towards keeping everyone safe, 2020 is sure to be a year to remember. Even more so, we know that this year's program with our exceptional new curators' team (Grela Orihuela & Maggy Cuesta), and incredibly well-regarded partnerships, will be both successful and memorable. Our objectives include creating a mini–Art Venue with well-chosen and respected galleries in the 2 story bungalows, and launching "Everyone Has a Story to Tell!" as well as "The Gaze" exciting art exhibits in the public areas. Also, FilmGate Interactive will host its virtual portals experiences from Dec 4 - 6th throughout The Sagamore Hotel.
The AFFM Experience
In addition to the Iconic Saturday Brunch, we plan to launch Miami Art Week on Wednesday Dec 2nd with the high level Sagamore Supper Club highlighting AFFM (Art, Fashion, Food and Music) a socially distanced and outdoor event featuring a fashion show from local designer Pangea Kali Virga and a 5-course concept meal with wine pairings from Jordan Wines curated by celebrity chefs Jeff McInnis and Janine Booth.
The 19th Iconic Sagamore Brunch
The Sagamore Art week Brunch will take place on Saturday December 5th with Art, Crepes, Mimosas, performances and FilmGate Interactive's Virtual Portals. Due to our serious consideration of all guest's safety and to honor social distancing, our event will be a ticketed event with timed entry slots beginning at 9am.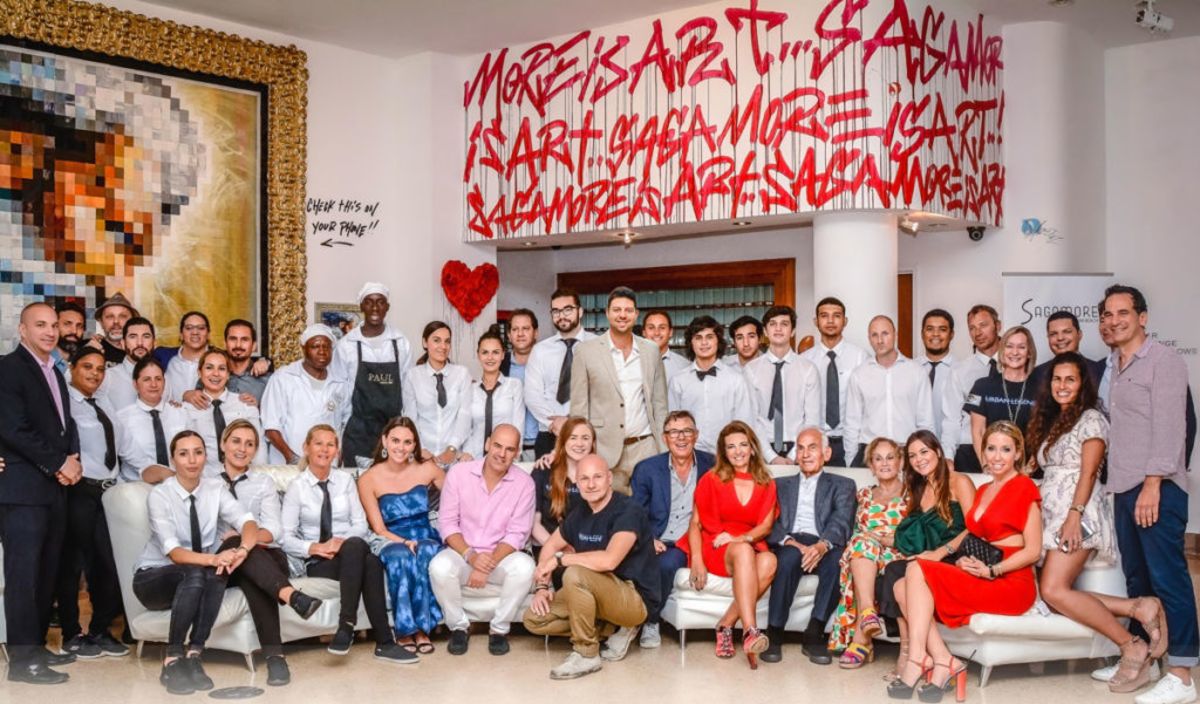 THE SAGAMORE FAMILY WELCOMES YOU
The ever-growing Sagamore community is dedicated to providing an exceptional experience for all guests and visitors. Under the direction of new ownership, our institution continues to evolve as a place for innovative and groundbreaking content, expression, and immersive experiences.