Meetings & Events in Miami Beach
The Sagamore is the premier property to celebrate any social event. From birthday parties, baby showers, mitzvahs or any special occasion our dedicated events team is sure to produce a memorable event. Immerse your senses by dining with your family, friends or colleagues in one of our private or semi-private venues with customized menus by our talented chef. With over 18,000 sq. ft. of indoor and outdoor space, you can plan for a private and intimate setting or a more spacious option of mingling and people watching. Equipped with natural lighting and high-ceilings for added ambiance, we also feature a full team of experienced catering and conference professionals, banquet chefs and service staff to ensure that your event will go off exactly as planned. Please contact rfigueroa@sagamorehotel.com for more information. All of our event venues are accessible. For more information, please view our Accessibility Statement.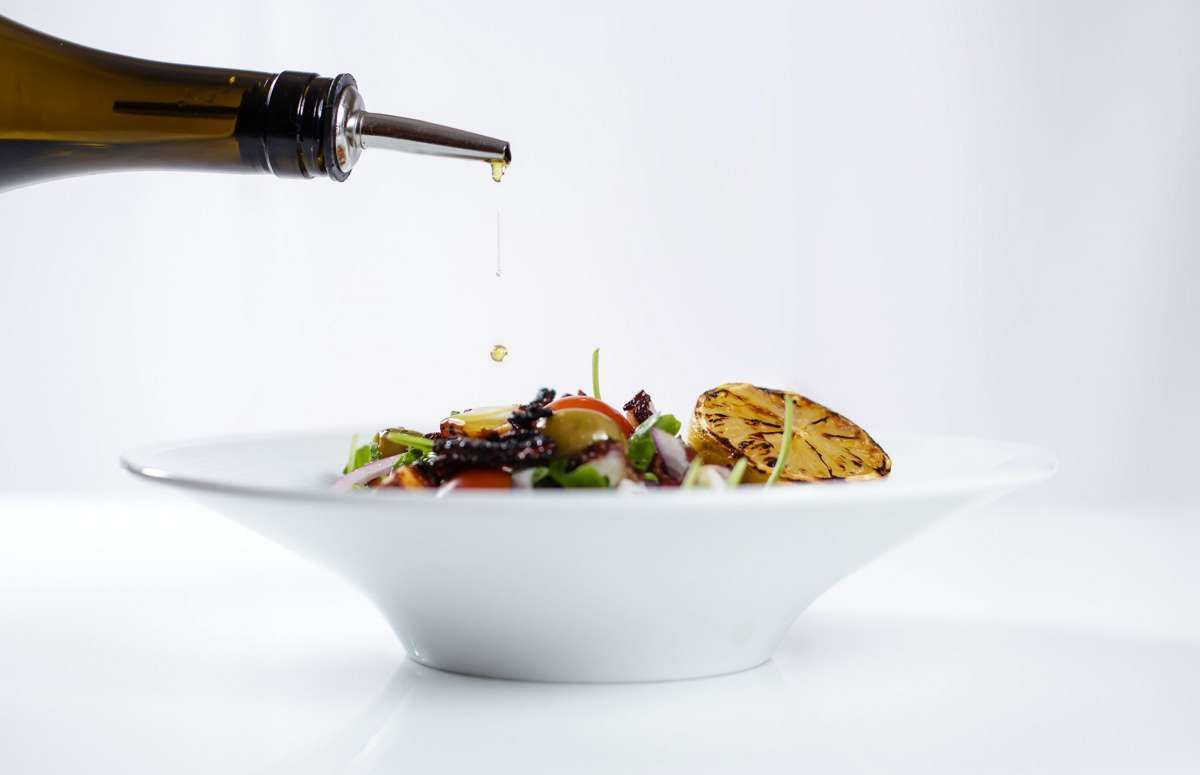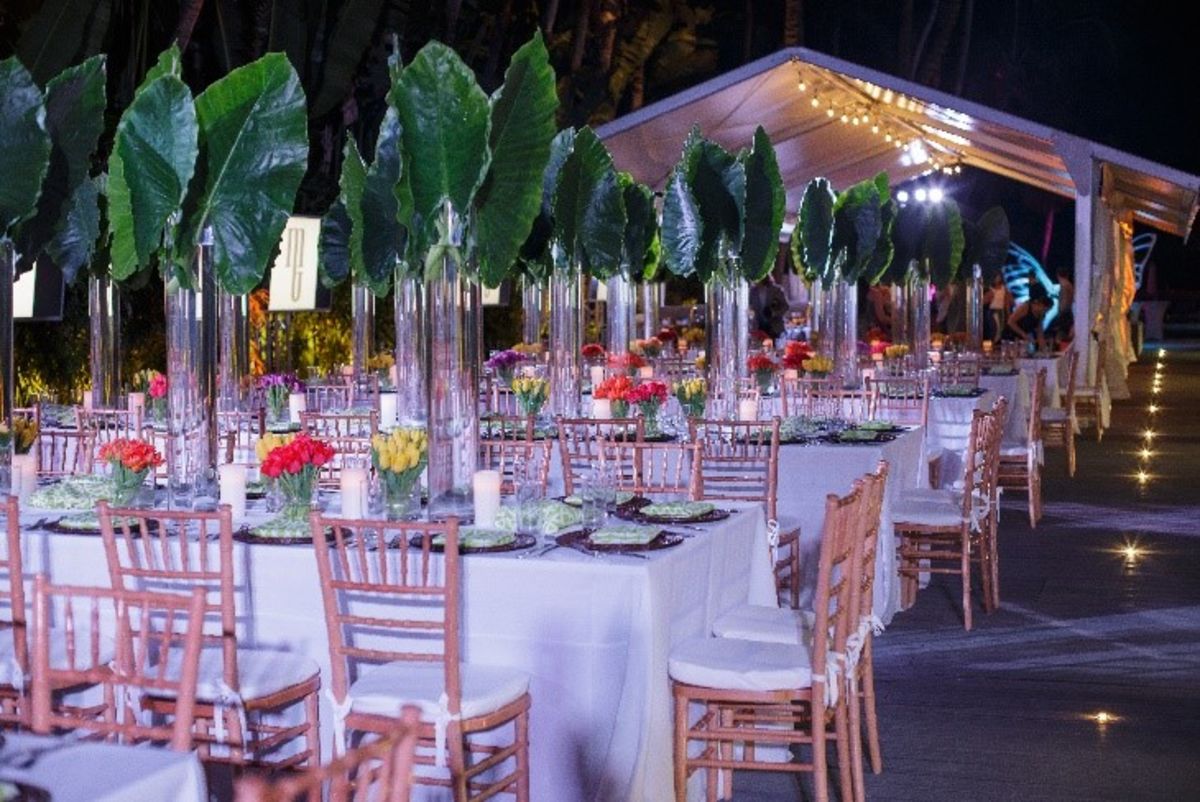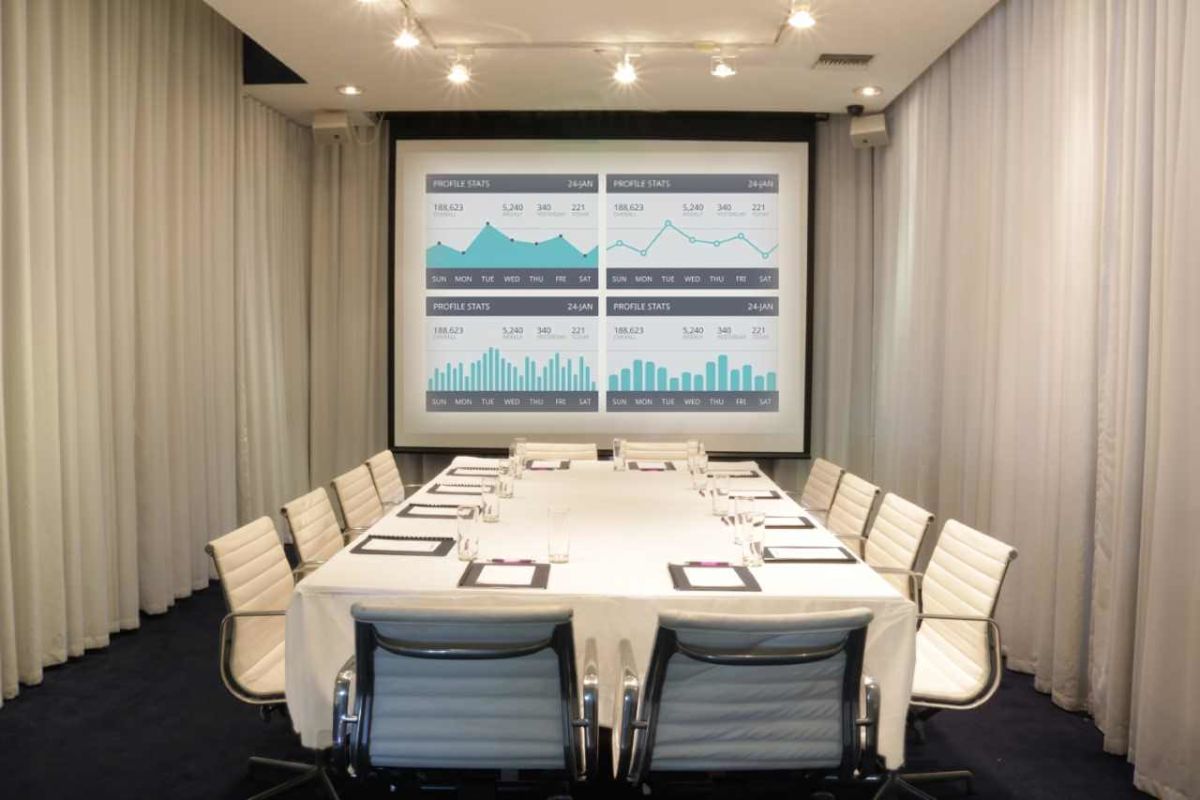 Kosher Events
Host your next Bar/Bat Mitzvah, Passover Celebration, Birthday Party or Rosh Hashanah at The Sagamore Hotel South Beach in Miami Beach. Our staff is well-equipped to make your special event one to remember and will work with you to ensure your dietary requirements are met. Please contact gneuman@sagamorehotel.com for more information.
Weddings
Say 'I DO' in the heart of south beach
The Sagamore Hotel South Beach Miami Beach is a unique artistic venue located just steps from the beautiful sandy beach and the iconic Lincoln Road Mall. The picturesque boutique property is the perfect setting to make your wedding day dreams come true. Our team will ensure that your special day is an unforgettable experience for both you and your guests. We can accommodate an intimate ceremony for 20 guests up to large celebrations of 150 guests. We work with you to make all your dreams a reality and make sure we provide the best service so your wedding reflects your personal style. We also can help you plan your bachelor and bachelorette events, showers, brunches, and rehearsal dinners. Please contact rfigueroa@sagamorehotel.com for more information.
Wedding Menu