Meetings & Events in Miami Beach
Thank you for choosing The Sagamore South Beach.
At our iconic, family owned hotel, you will experience personal attention to detail and flexibility to make any event possible at the highest standards. Our selection of food and beverage and most importantly our commitment to enhanced guest experiences makes The Sagamore Hotel a leader in Miami Beach.
Our 101 -room hotel, with an ample number of suites, boasts some of the largest standard rooms throughout South Beach. Each room offers the comforts of home while drawing decorative inspiration from the Art Deco style that embodies the region. With over 18,000 sq. ft. of indoor and outdoor event space, equipped with natural lighting, the picturesque iconic boutique property is the perfect setting to make any vision come true! Let our specialized team take care of you.
We look forward to being your friendly host to the most vibrant city in America.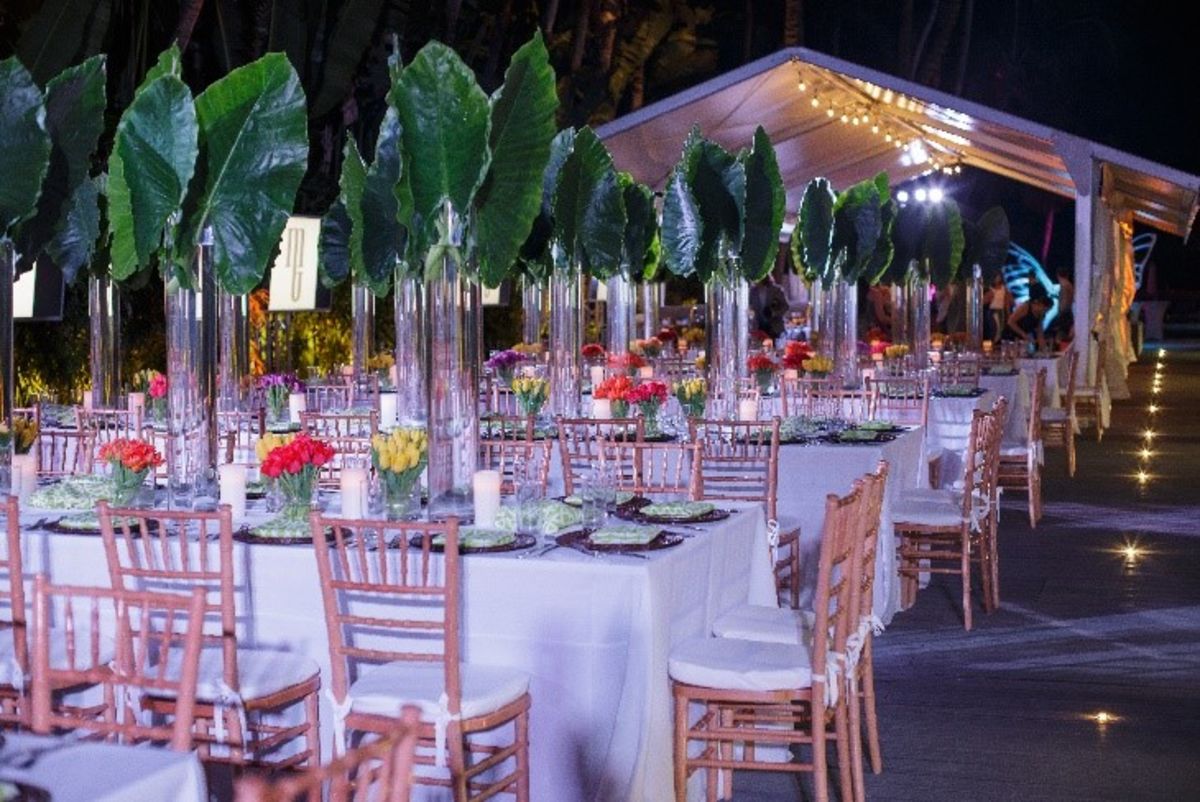 Kosher Events
Host your next Bar/Bat Mitzvah, Passover Celebration, Birthday Party or Rosh Hashanah at The Sagamore Hotel South Beach in Miami Beach. Our staff is well-equipped to make your special event one to remember and will work with you to ensure your dietary requirements are met. Please contact ehouri@sagamorehotel.com
Weddings
Say 'I DO' in the heart of south beach
THANK YOU
Thank you again for your consideration of The Sagamore South Beach. We look forward to creating a memorable experience for you and your friends & family in our magical sanctuary. It will be our pleasure to hold your preferred date upon your request.
Warm regards, Eden Houri
Wedding Menu