ART EVENTS HOSTED AT SAGAMORE MIAMI BEACH HOTEL
The Sagamore ownership, led by Ronit Neuman, is committed to offering a multicultural platform that supports and builds partnerships with local and international organizations that work together to promote the growth of everything Art related. With the city's booming art industry, the hotel showcases a new exhibit every 60 days to bring a plethora of creative activations for your viewing pleasure.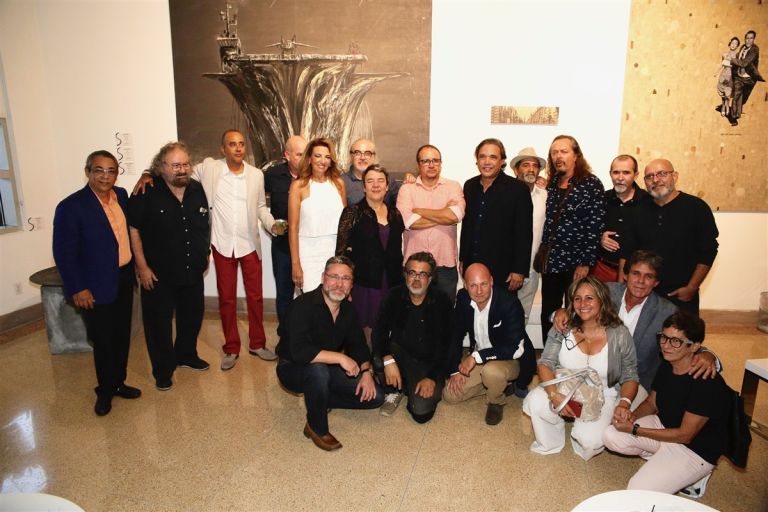 Cuban Artists: The Prodigious Decade
A thoughtfully curated project that showcased a significant selection of historic and recent artwork produced by Cuban artists from the 80's generation who are now recognized as pioneers for contemporary art.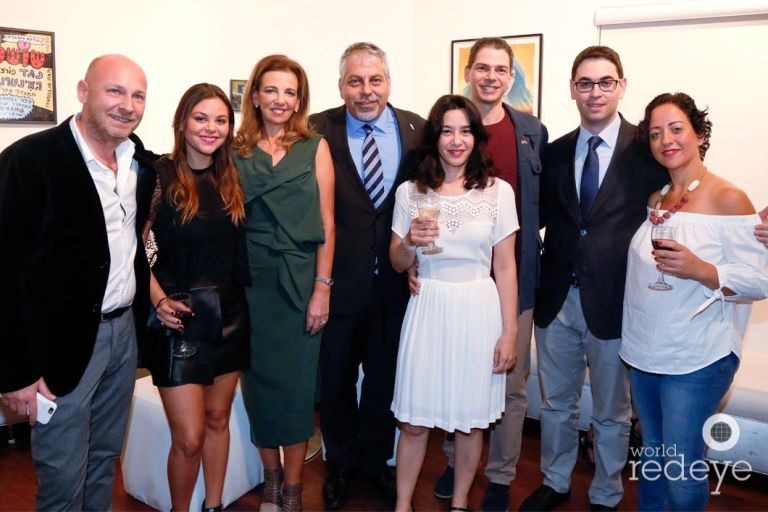 Wonder Woman
A meaningful collaboration between the Israeli Consulate and the Sagamore that featured a unique exhibition catering to today's modern women and the struggles they face and overcome daily.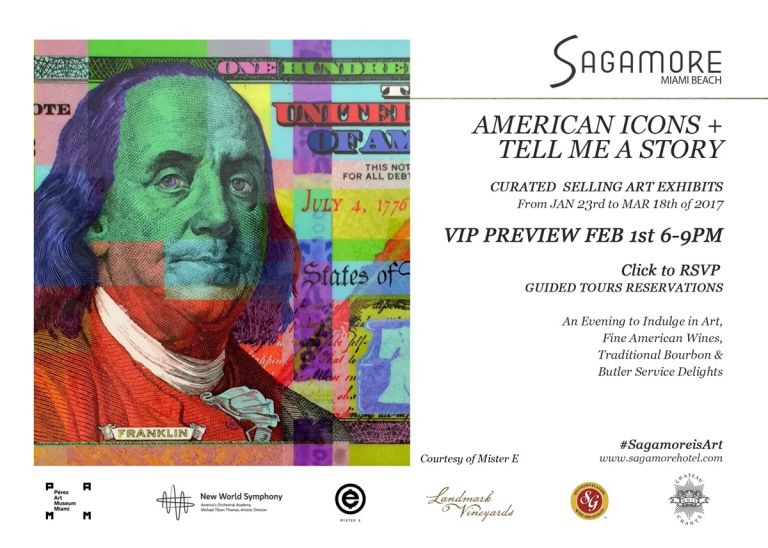 American Icon & Tell Me A Story
These collections of art highlight the country's most celebrated icons and recognized periods of time.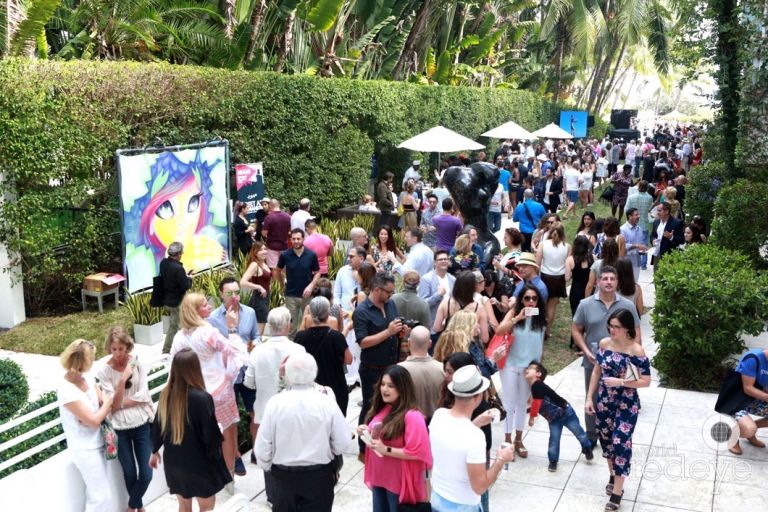 15TH ANNUAL MIAMI ART WEEK
Invitation-only event that showcased an inspiring program of live music, art and culture.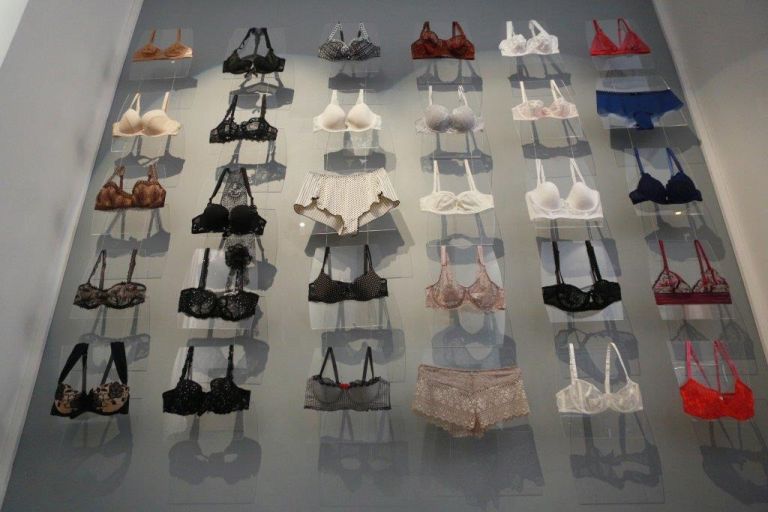 LINGERIE FRANCAISE
Retrospective exhibit covering over 150 years of French lingerie and featuring an exclusive collection of approximately one hundred pieces, all emblematic of technique, textile, and/or fashion innovation.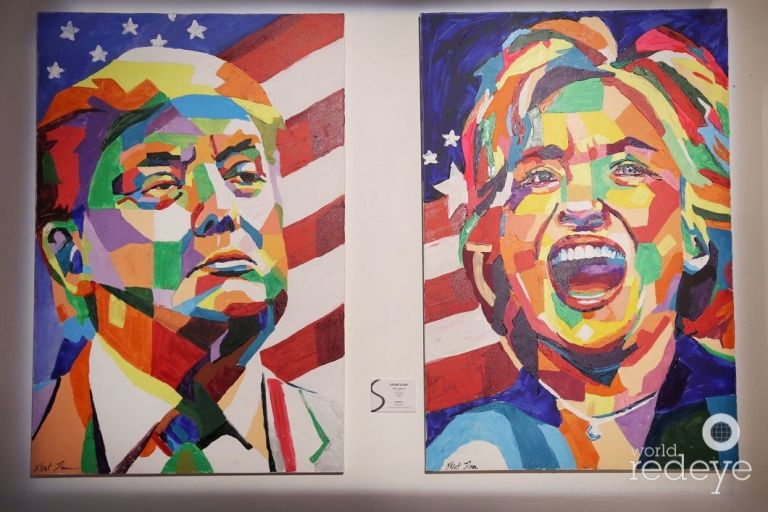 FACES
Collection that featured works from world-acclaimed and emerging talent such as Andy Warhol, Justin Bower, Kai as well as popular works of Efrat IIan.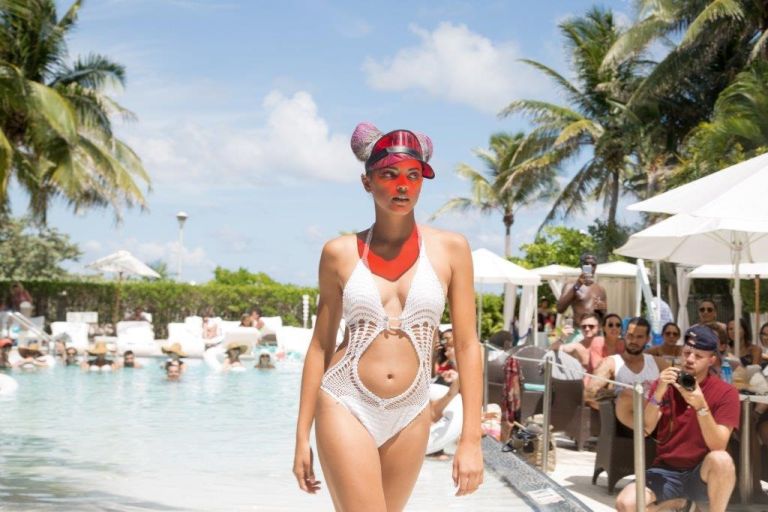 MIAMI SWIM WEEK
Event featuring exclusive pop-ups and activities where guests could eat, drink, play games, swim and get complimentary pampering by vendors such as Bloomingdales, Peroni, DBrie and more!