Food is Art at Sagamore Miami Beach
Experience culinary art at The Sagamore Hotel South Beach in Miami Beach. Our various dining venues offer guests robust on-site options that are perfect for any event or occassion. Spend an afternoon relaxing poolside with a cocktail in hand or enjoy a romantic evening with your someone special, enjoying unique and exquisite flavors that are sure to excite the senses and invigorate the mind.
The Sagamore's restaurant and bars are accessible. For more information, please view our Accessibility Statement.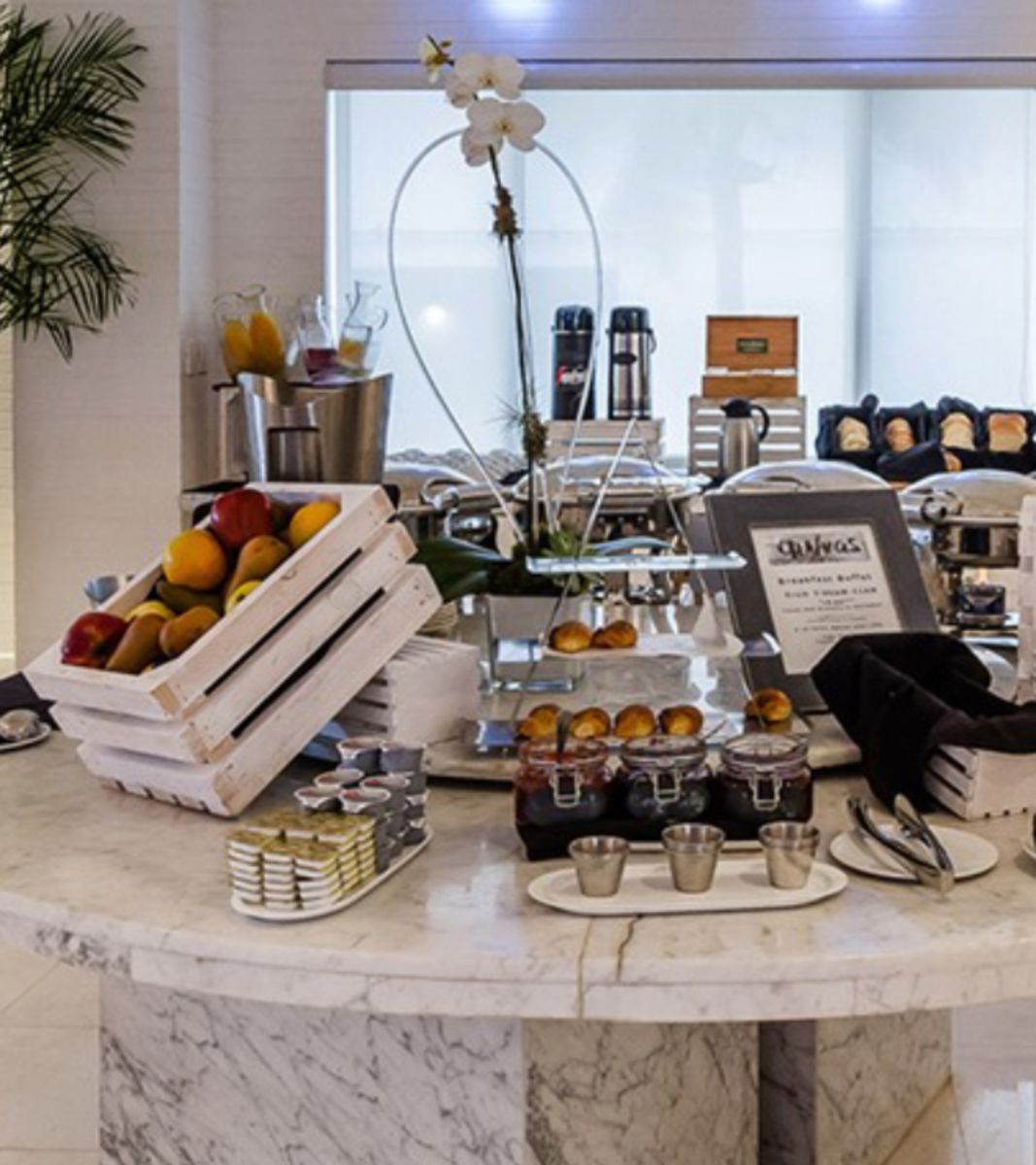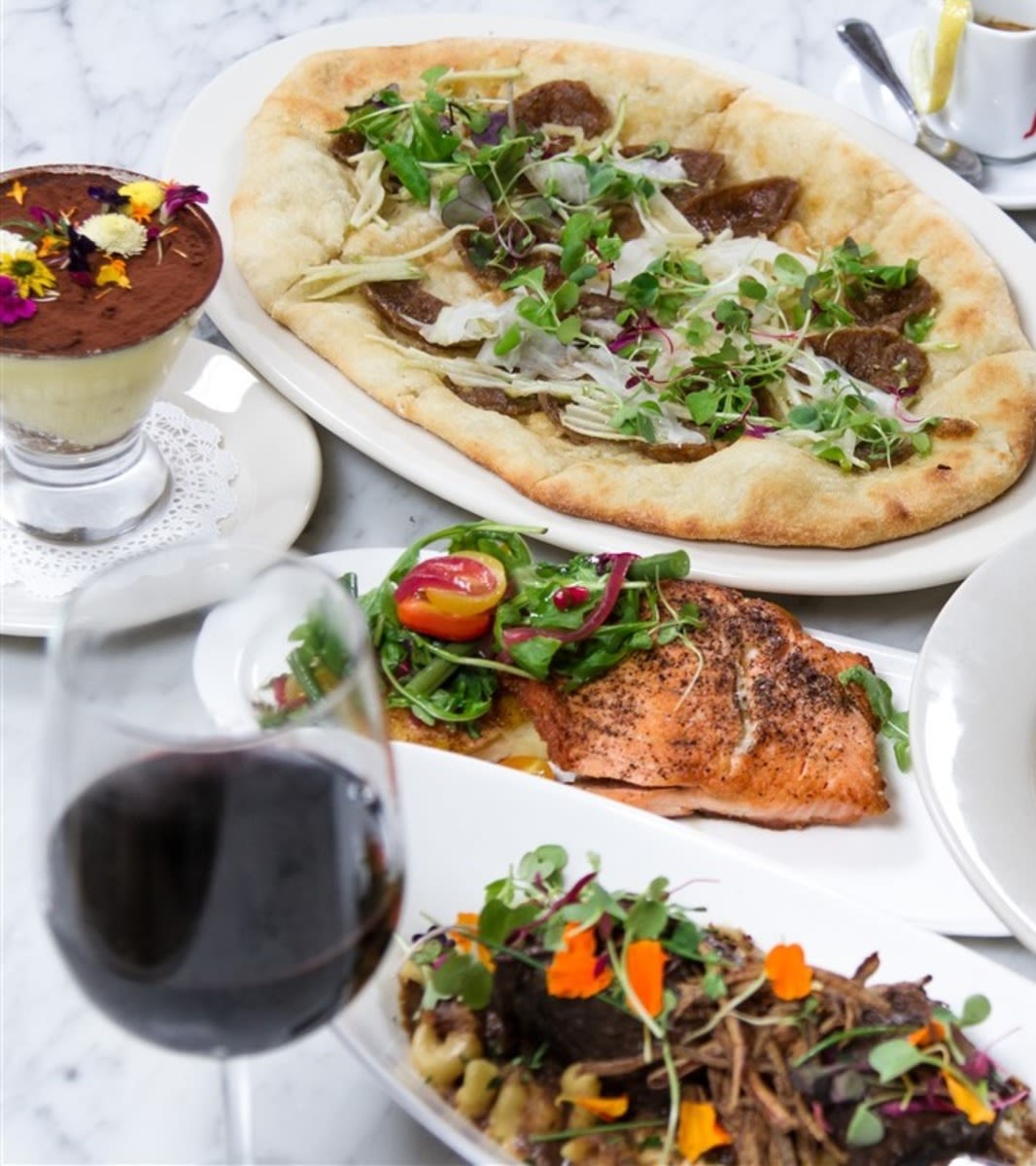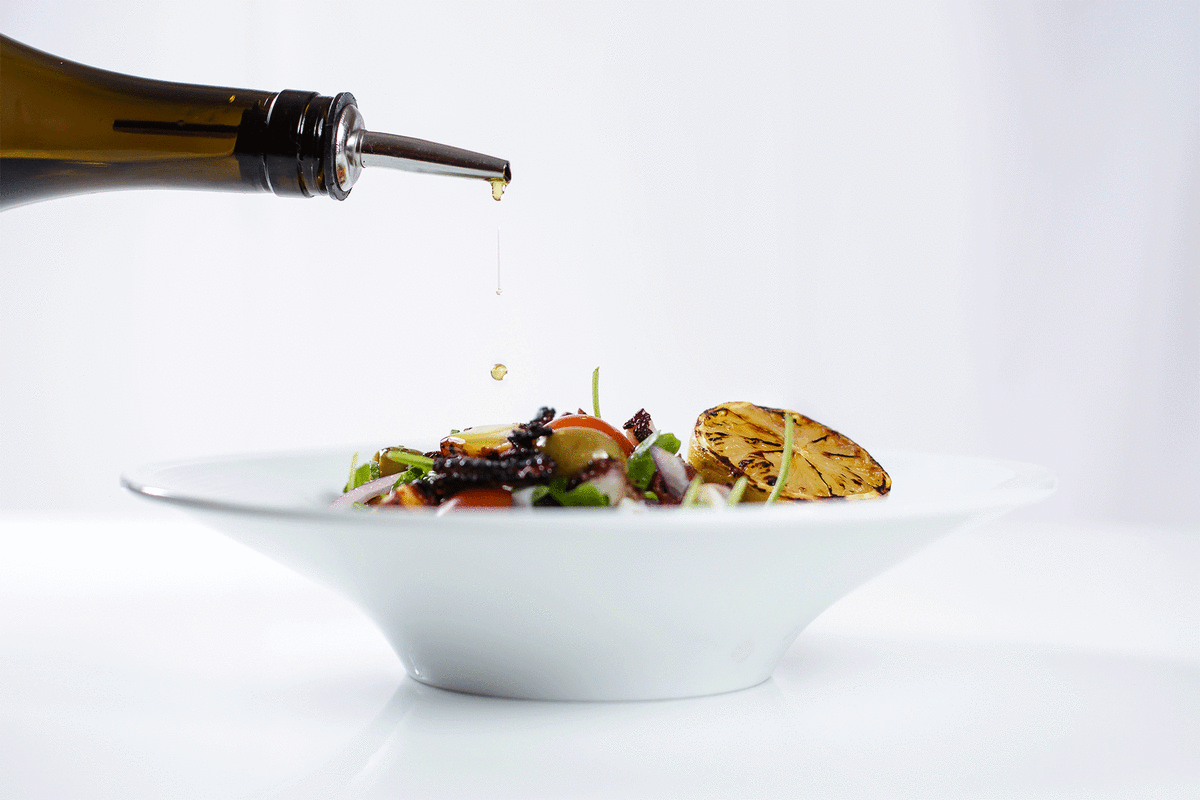 Canvas
Set within the hotel's lobby and its art adorned walls, enjoy multicultural dishes that tell a story through bold and balanced flavors and elegant plating.
Breakfast: 7:00am - 11:00am
Lunch: 11:00am - 6:00pm
Dinner: 5:00pm -10:00Pm (only weekends)
Bar: 11am -10pm
Happy Hour: All day long!
Breakfast Menu
Video bar
Spend a lively night watching your favorite sporting event or catching up with friends in this modern and initimate space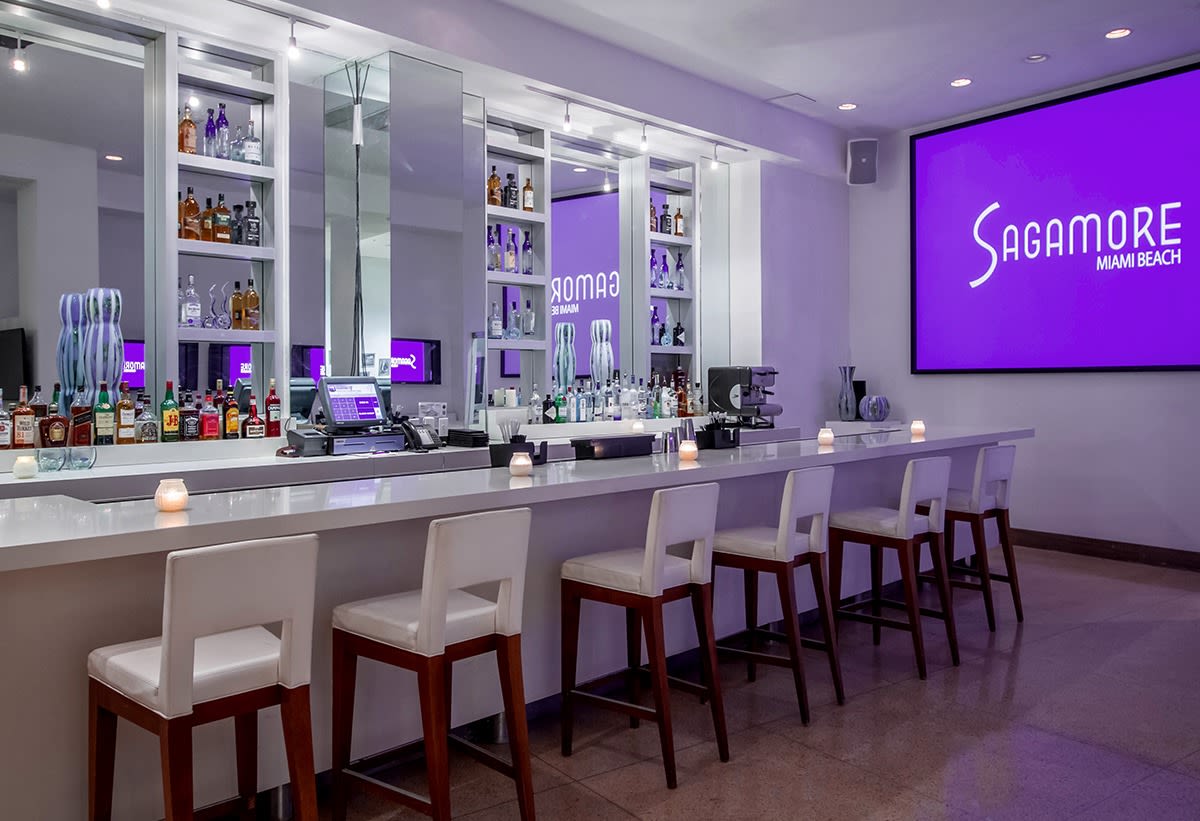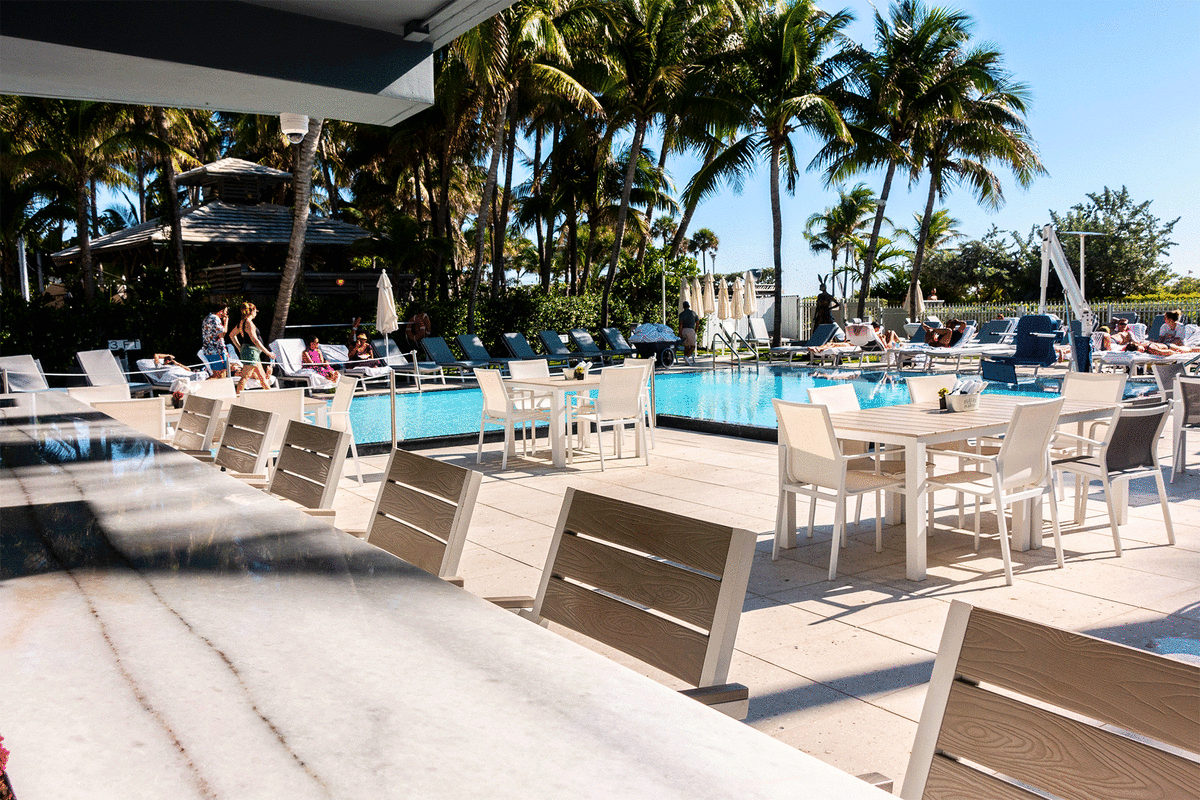 Pool Bar
The perfect spot to unwind with your favorite cocktail and get sunkissed.
In-room Dining
Treat yourself to a night in with an array of tempting dishes