Known for our rotating experiences of museum-quality art year-round, #SagamoreIsArt presents an immersive experience of ambitious and innovative art programs coordinated by Sébastien Laboureau, Resident Art Advisor of The Sagamore Hotel South Beach. The programming, spanning various types of media, launched December 3rd and due to overwhelming success with run through March 31st.
MUSIC IS LIFE
First the first time ever in Miami, #SagamoreisArt presents an art exhibit entirely dedicated to music encompassing all media, including sculptures, photographs and paintings.
This art exhibit, curated by Sebastien Laboureau, resident art and music advisor to The Sagamore Hotel South Beach, and Bernard Markowicz from Markowicz Fine Art will showcase over 100 artworks from artists coming from all over the world illustrating how music is deeply impacting our everyday lives.
The exhibit will run from March 22 to June 30, 2019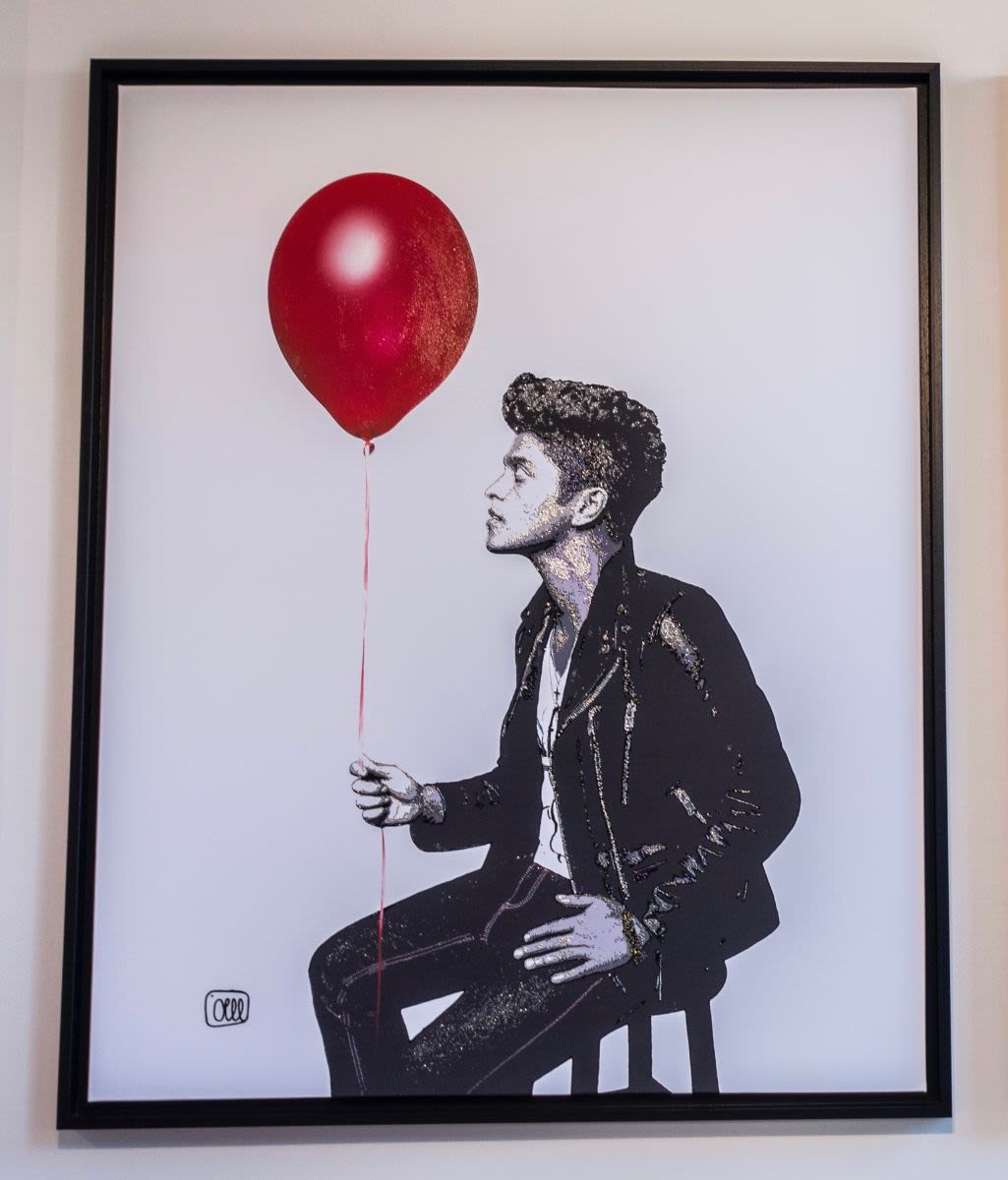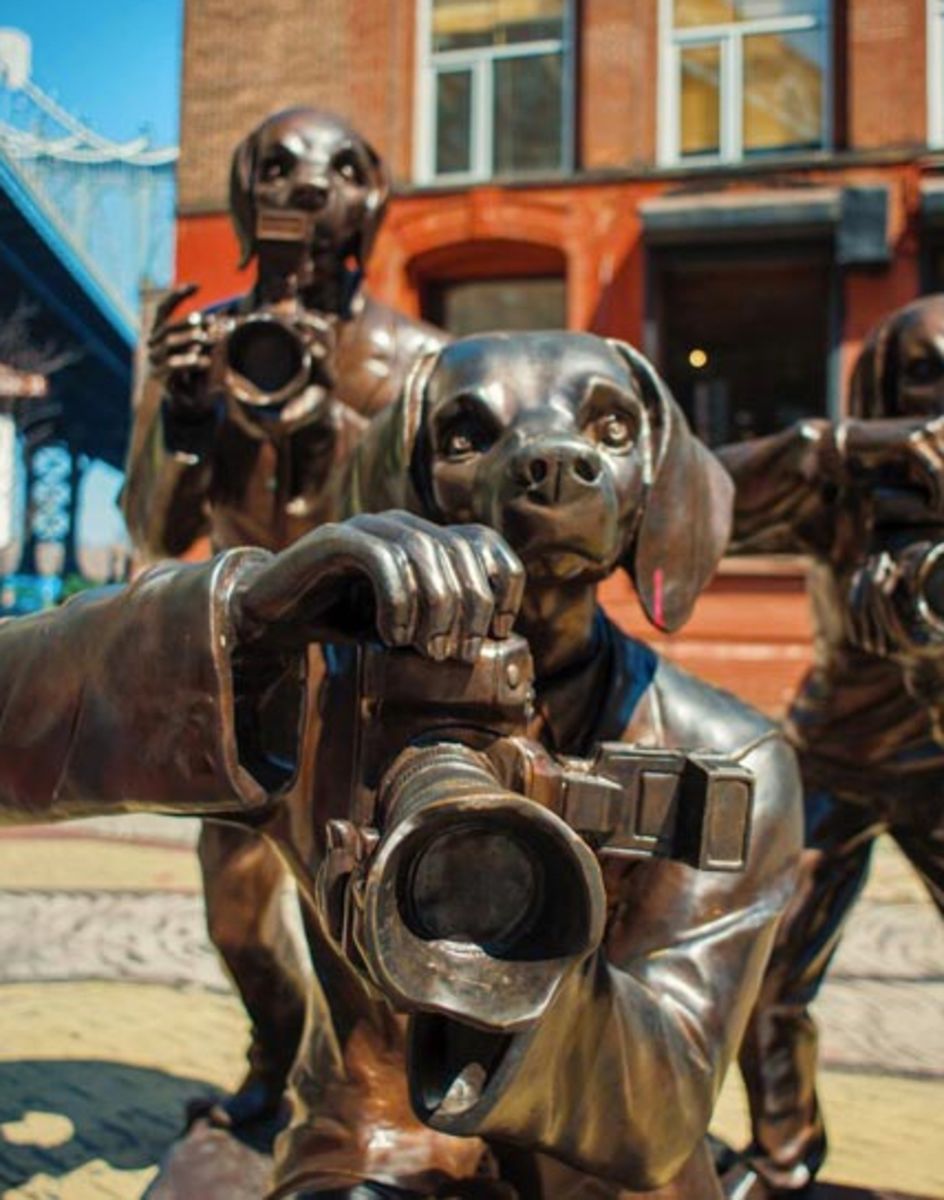 GILLIE AND MARC
The hotel's newly-renovated sculpture garden will be inaugurated with award-winning works by Australian public sculpture artists Gillie and Marc, known for the world's largest rhino sculpture, The Last Three, in Astor Place. With shows in over 40 cities, the Schattner's stunning bronze animal sculptures draw inspiration to the political message of equality among people and things. Their work is displayed among prominent galleries around the world, boasting tremendous accolades including the Allen's People's Choice Award and they were finalists of the Archibald Portrait Prize.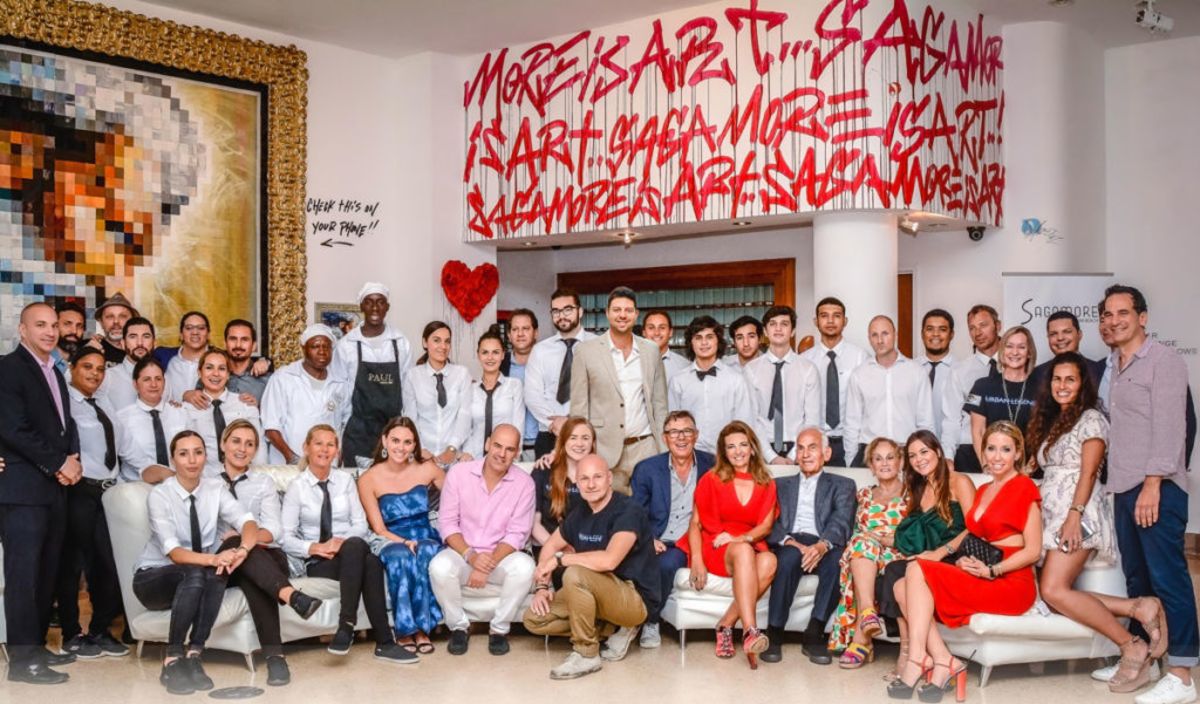 THE SAGAMORE FAMILY WELCOMES YOU
TThe ever-growing Sagamore community is dedicated to providing an exceptional experience for all guests and visitors. Under the direction of new ownership, our institution continues to evolve as a place for innovative and ground-breaking content, expression and immersive experiences.
Heading the creative direction of our art program is seasoned art consultant and collector, Sébastien Laboureau. As co-advisor for all #SagamoreIsArt initiatives, Sébastien leads the team in creating an ambitious art program spanning various mediums.