Miami Spice Restaurant Months 2023: The Hottest Tables in South Beach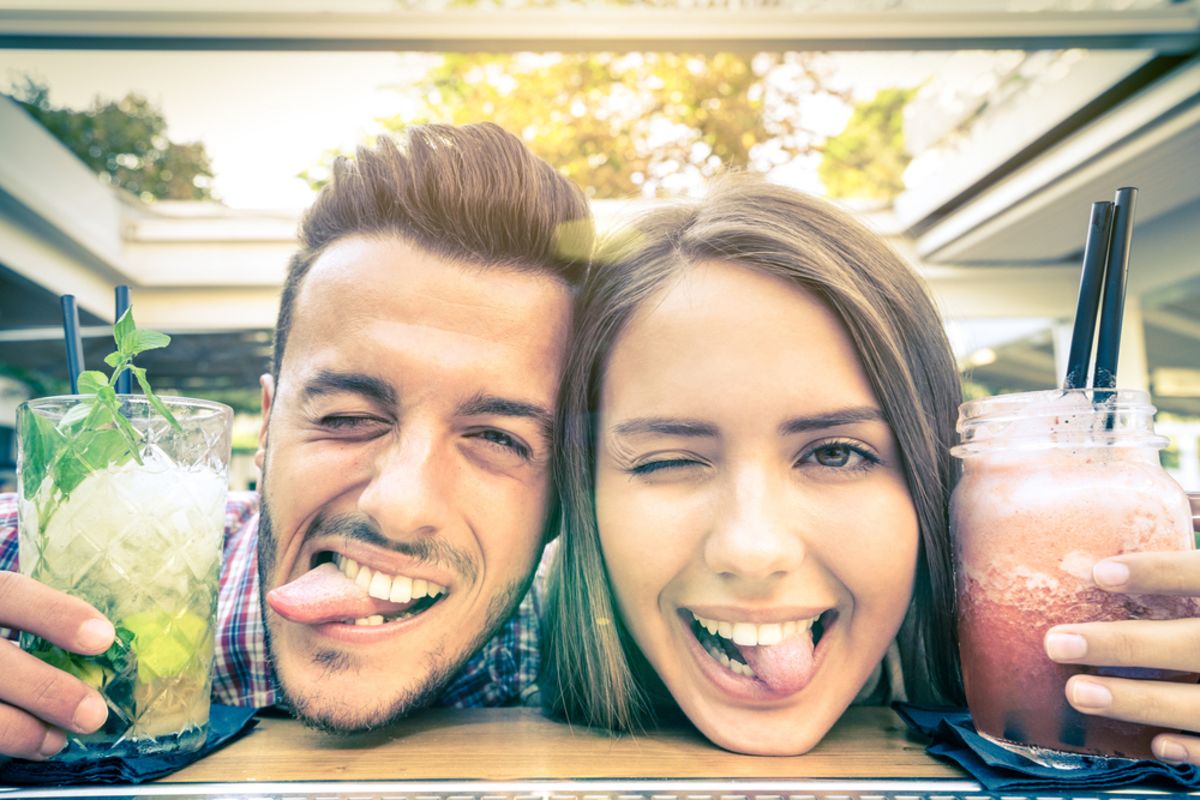 Showcasing the very best of Miami's diverse cuisine, Miami Spice Restaurant Months features three-course meals at a discounted rate ($30/35 for lunch/brunch and $45/60 for dinner). Beginning Aug. 1 and extending through Sept. 30, enjoy a prixe-fixe appetizer, entrée, and dessert at top eateries around the city. Over 250 restaurants are participating in the annual event, but we're giving a special shout-out to a few that are going above and beyond to make your dining experience unforgettable. Here are our favorite deals within deals happening during Miami Spice Restaurant Months:
[Your Guide to Miami Beach Summer Easting and Drinking 2023]
'Half-Priced Bottles of Wine Mondays' at Stiltsville Fish Bar
Inspired by Chef Jeff McInnis' Florida childhood spent fishing and boating in the Gulf of Mexico, Stiltsville Fish Bar's menu features classic seafood cookery "buoyed" by modern techniques. Plan to visit on a Monday night, when all bottles of wine are half off. Pair your bottle with Miami Spice specials like Smoked Fish Dip and the Crispy Yellowtail Snapper Sandwich at this friendly Sunset Harbour fish bar. Plus, a glass of wine or beer is included in Stiltsville's Miami Spice deal. 1787 Purdy Ave, Miami Beach
'Chotto Hour' at Chotto Matte
Explore the flavors of Nikkei (Japanese-Peruvian) and renowned Executive Chef Jordan Sclare's approach to the cuisine at Chotto Matte. The Lincoln Road eatery throws a 'Chotto Hour' from Tues. to Fri. (5 - 7 p.m.) for you to enjoy two-for-one cocktails and a selection of bar bites for a steal. Stick around for their Miami Spice dinner menu, where Chotto Matte goes above and beyond to offer three separate curated menus for the occasion. Their Vegetarian, Seafood, and Meat Miami Spice menus include options like Vegan Crispy Sushi, Corn Ribs, and Salmon Tostada. 1666 Lenox Ave.
[7 Top Miami Waterfront Restaurants for Stunning City Views]
'Kanpai Hour' at Azabu
The Japanese sushi joint is joining in on the Miami Spice fun, with choices including Miso Black Cod, Chicken Donburi, and Scallops Crudo with summer truffles. Come for Kanpai Hour before dinner, which includes deals on small plates and Azabu signature cocktails, sake, wine, and beer. Be sure to check out The Den, a Michelin-starred hidden sushi concept within Azabu. 161 Ocean Dr.
'Summer Garden Party' at BÂOLI
The upscale BÂOLI restaurant in South Beach throws a Summer Garden Party every Thursday. night from 7 - 11:30 p.m. for the duration of Miami Spice. Guests are encouraged to dress in green for the garden soirée, and tunes are provided by DJ Cristian Lex. The clubby energy of the party is enhanced with decadent southeast Asia inspired dishes and handcrafted cocktails. Ask for their Miami Spice menu, which features items like Indian Spiced Lamb Meatballs, Branzino with green curry and tamarind, and a White Chocolate Pistachio Fondant. 1906 Collins Ave.
'Happy Hour' at PLANTA
South Beach's premier vegan restaurant showcases the versatility of plants with their innovative Miami Spice menu, which includes options like Coconut Shrimp Maki Roll, Sweet Corn Pizza, and Peaches and Ice Cream with raspberry coulis and a cornflake crumble. Arrive early to take advantage of PLANTA's weekday happy hour (Mon. - Fri., 4 - 7 p.m.) for discounted small plates and can't-miss cocktails like the Matcha Mojito. 850 Commerce St.
[5 Must-See Miami Artsy Eateries]
Eat your way through Miami Spice Months when you book your getaway with The Sagamore Hotel South Beach in the heart of South Beach, and only steps from these SoBe Miami Spice restaurants. Take advantage of sun-sational savings during our Sagamore Summer Escape. For a limited time only, get a complimentary room upgrade, two tickets to Pérez Art Museum Miami, and a $50 beverage credit to the Pool Bar.

Book your Miami Spice Restaurant Months table at OpenTable Miami Beach, and choose from our best rates and special offers when you book direct with The Sagamore Hotel South Beach, an iconic Miami Beach destination known for its award-winning collection of contemporary art, spacious suites, and prime location on the beach.