A Miami Beach Gift Guide for Art Lovers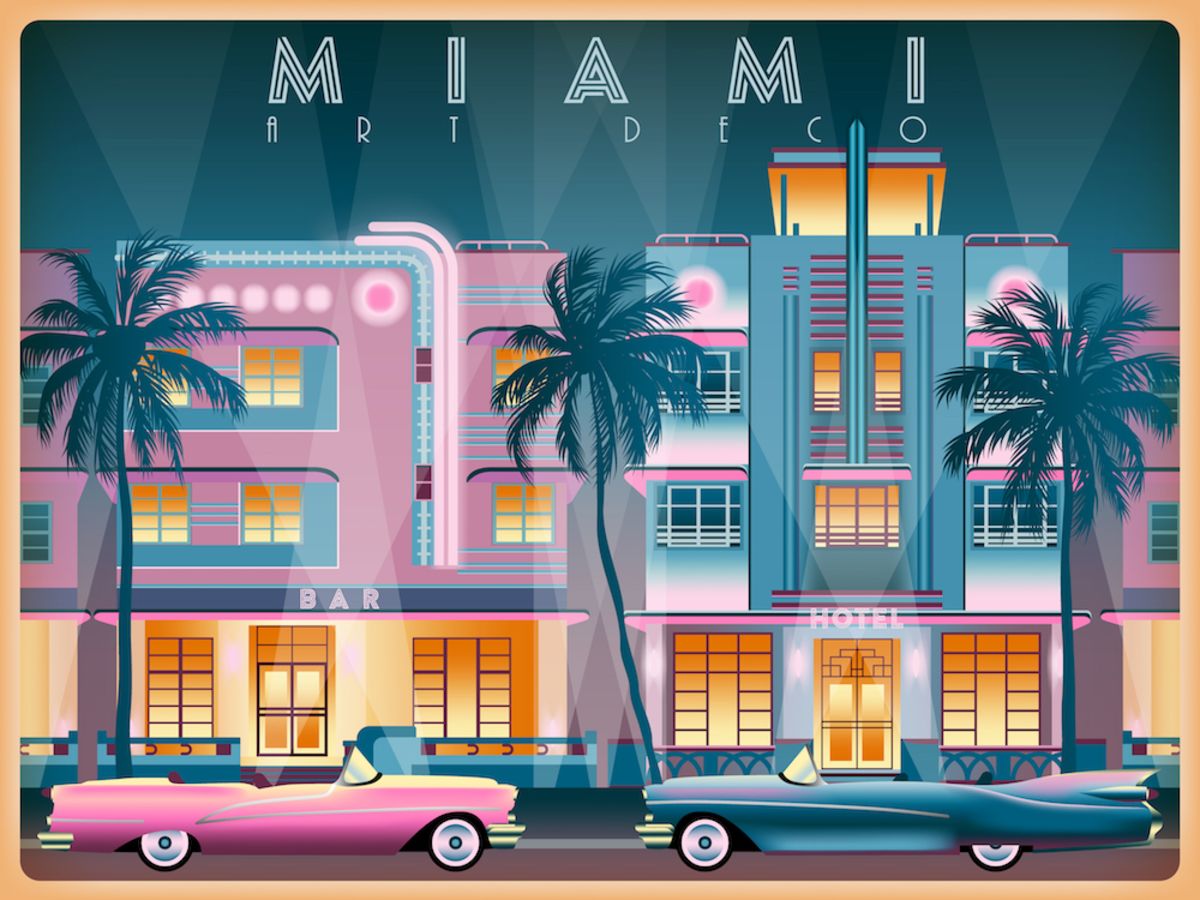 Miami Beach prides itself on being unique, colorful, and creative, so it's no wonder there's an abundance of places to shop for the holidays. The art minded individuals on your list are especially lucky. From clever stocking stuffers to large scale original pieces, museum tickets to art classes, and art catalogues to a luxurious stay at Miami's original art hotel, our Miami Beach gift guide for art lovers will surprise aficionados of all ages.
Art Deco-themed Gifts
The 3-in-1 Art Deco Welcome Center, Museum, and Gift Shop is located on 10th Street and Ocean Drive. From Kit-Cat clocks to quirky vintage posters, prints, and postcards, the Deco gift store is a one-stop shop for artsy finds of the 1930s. Visit their online collection of Art Deco Weekend posters from the past and present. All proceeds benefit the Miami Design Preservation League, an organization committed to preserving and protecting the architectural, cultural, social and environmental integrity of Miami Beach and the surrounding areas.
Museum Tickets
Miami Beach is home to many leading contemporary art museums. Along with their respective shops featuring boutique bookstores, artist originals, and museum-centric gifts, museums offer gift cards and pre-purchased ticket options. Create memories with your loved ones by snagging a couple of tickets for the stocking and attending a museum together. Check out The Bass, The Wolfsonian, ARTECHOUSE, Jewish Museum of Florida, and the World Erotic Art Museum, all highly rated art institutions located in beautiful Miami Beach.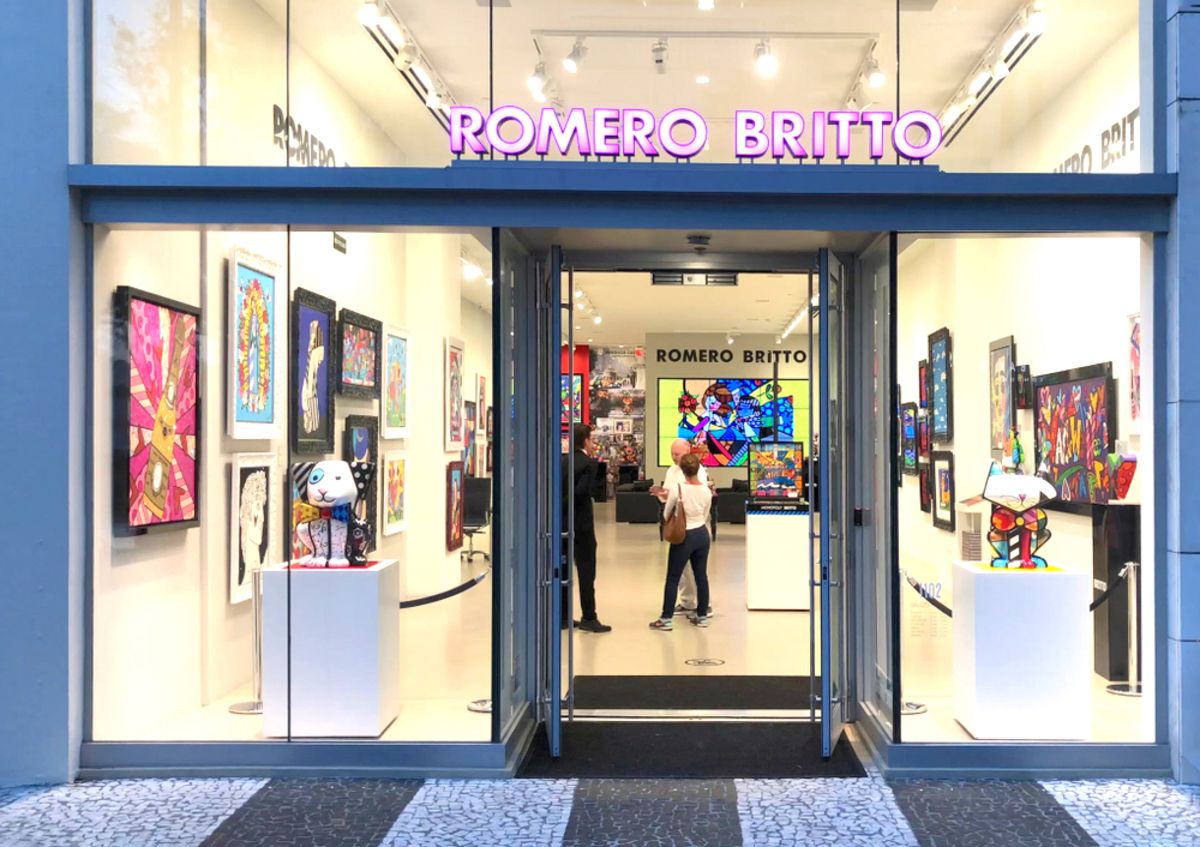 Artwork
A one-of-a-kind art piece shows you put some thought into your holiday gift giving. Find the perfect piece at Romero Britto, National Geographic Fine Art Gallery, LIK Fine Art Miami, or the David Castillo Gallery, all located at Miami Beach's outdoor Lincoln Road Mall. Sagamore Hotel presents its latest exhibition, I'm not a Trophy by Arno Elias, dedicated to the work of the esteemed French artist and wildlife activist. I'm Not a Trophy is free and open to the public. Most artworks in I'm Not a Trophy are available for sale, with a portion of the proceeds benefiting its namesake charity to help save endangered species. Giving the gift of art never felt so good. For a listing of all available works and more information, please contact Resident Art Advisor Sébastien Laboureau at sebastien.laboureau@gmail.com.
Art Classes
Operating under the "help artists help themselves" adage, Oolite Arts puts local and aspiring visual artists first. The arts center provides artists with studio space, exhibition opportunities, and access to community programming. Encourage someone to pursue their talent by gifting an artistic learning experience. Oolite offers a variety of classes and workshops to hone your skills, including drop-in figure drawing, multi-media printmaking, abstract and acrylic painting, screen printing, urban sketching, linoleum printmaking, watercolor techniques, and so much more.
Art Books
Weaving together illustration, history, and emotion, a great art book does more than serve as a coffee table prop. For all things Miami Beach Art Deco, check out In the Spirit of Miami Beach by David Leddick, South Beach Deco: Step by Step by Iris Chase, Miami: Mediterranean Splendor and Deco Dreams by Beth Dunlop, and South Beach: Two Decades of Deco District Paintings by Mark Rutkowski by the celebrated artist. No living artist in South Beach may be as recognized at Romero Britto. The Brazilian-born artist combines elements of cubism, pop art, and graffiti in his brightly colored works to convey themes of hope, dreams, and happiness. Living in Miami since the late 80s and setting up shop in South Beach, Britto has published a series of books including a collection of his works in Happy! and Colors Around the World, as well as children's books Where is Friendship Bear? and Color Play! An Interactive Pop Art Book.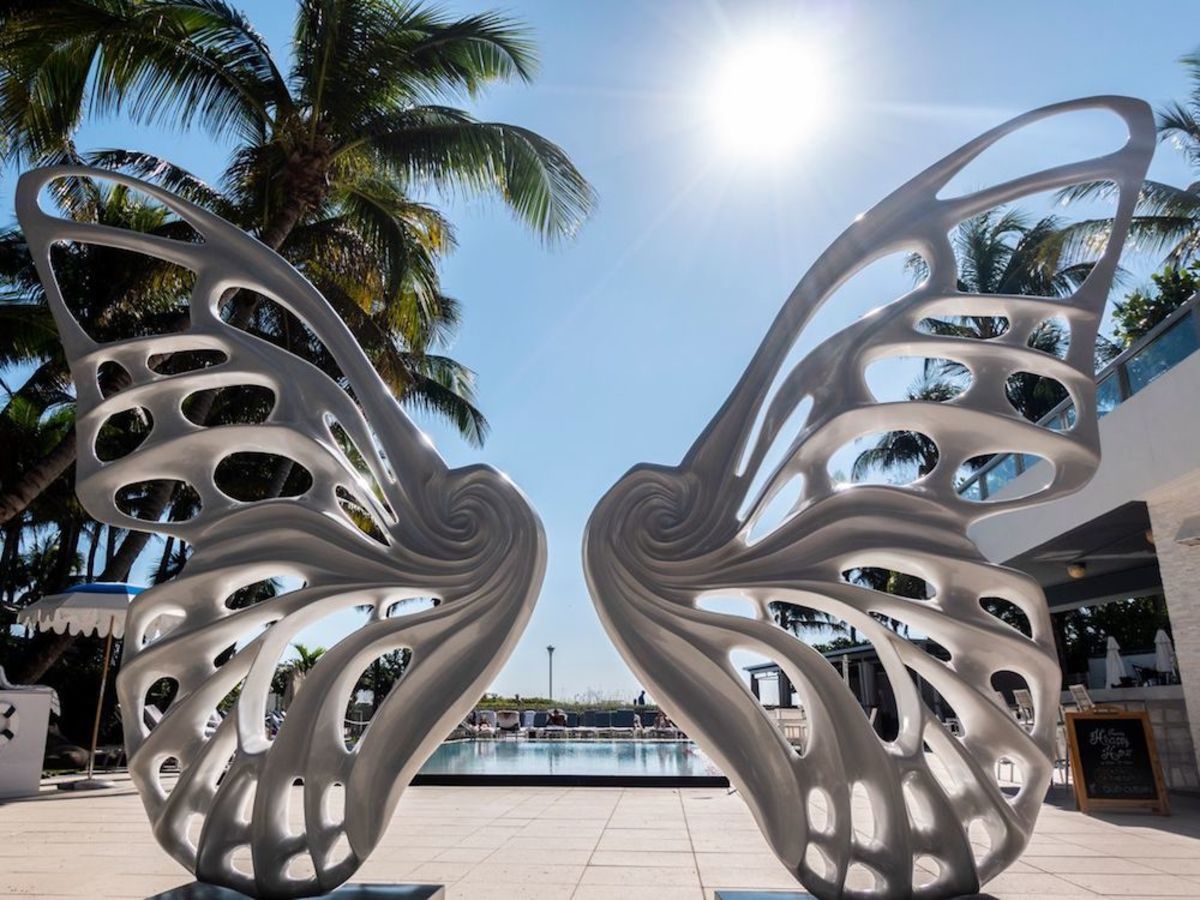 Book a Getaway to Miami's Original 'Art Hotel'
Give the gift of a beachfront stay at the Sagamore Hotel. Known for rotating experiences of museum-quality art year-round, our institution is committed to offering a multicultural platform that supports and builds partnerships with local and international organizations that work together to promote the growth of everything 'art'. Sagamore continues to evolve as a place for ground-breaking content, expression, and immersive experiences.
Enjoy 24-hour access to I'm Not a Trophy during your stay at The Sagamore Hotel. Share a photo of your favorite piece at #SagamoreIsArt and stay up-to-date with us by following the Sagamore Instagram for artsy inspiration, our latest acquisitions, specials, and happenings at Sagamore.
Choose from our best rates and special offers when you book direct with Sagamore, an iconic Miami Beach oceanfront destination known for its unique collection of contemporary art, spacious suites, and prime location only steps from the galleries of Lincoln Road Mall.