#SagamoreIsArt Presents I'm Not a Trophy: A New Art Exhibit Entirely Dedicated to Endangered Species & Indigenous African Cultures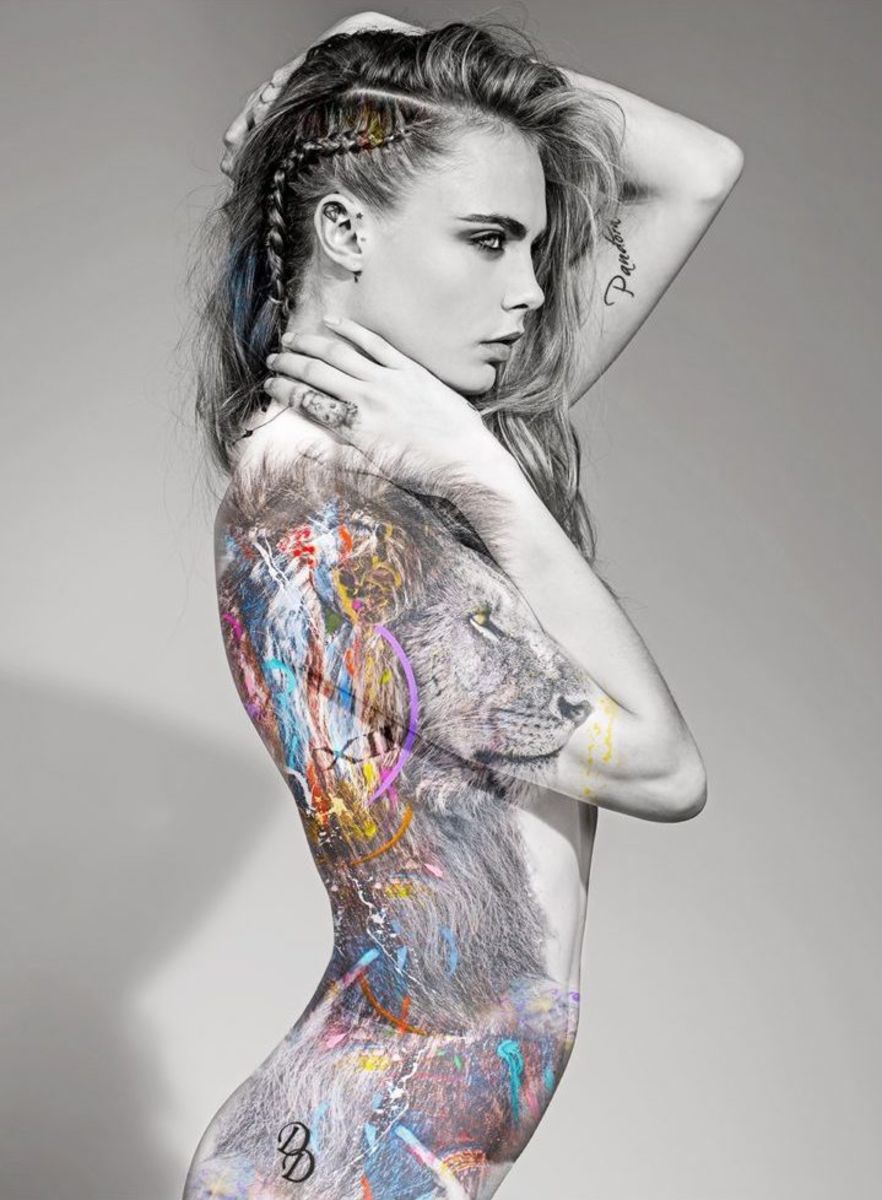 Miami's original "Art Hotel" presents its latest exhibition, I'm Not a Trophy by Arno Elias, to ring in Art Week 2019. Made possible in partnership with Markowicz Fine Art Gallery, Sagamore Hotel unveils the innovative exhibition entirely dedicated to endangered species and indigenous cultures that is centered on the work of the esteemed French artist and wildlife photographer. Partnering with Global Artistic and Humanitarian Project to raise awareness of the animal cause, Sagamore's fine art exhibition is a first of its kind in the region.
"We are using this exhibition as a way to ​bring awareness to the increased threat to the very existence of wild animals due to trophy hunting, poaching, and habitat loss from human urbanization," says Arno Elias, artist, photographer, and founder of the I'm Not a Trophy charitable organization dedicated to creating greater awareness for the rapid extinction of endangered species and indigenous cultures around the world. "​There is an urgency for social and political change on the topic of killing as a sport and we want to contribute by displaying fine art that depicts the species at most risk if we don't take immediate action," says Elias.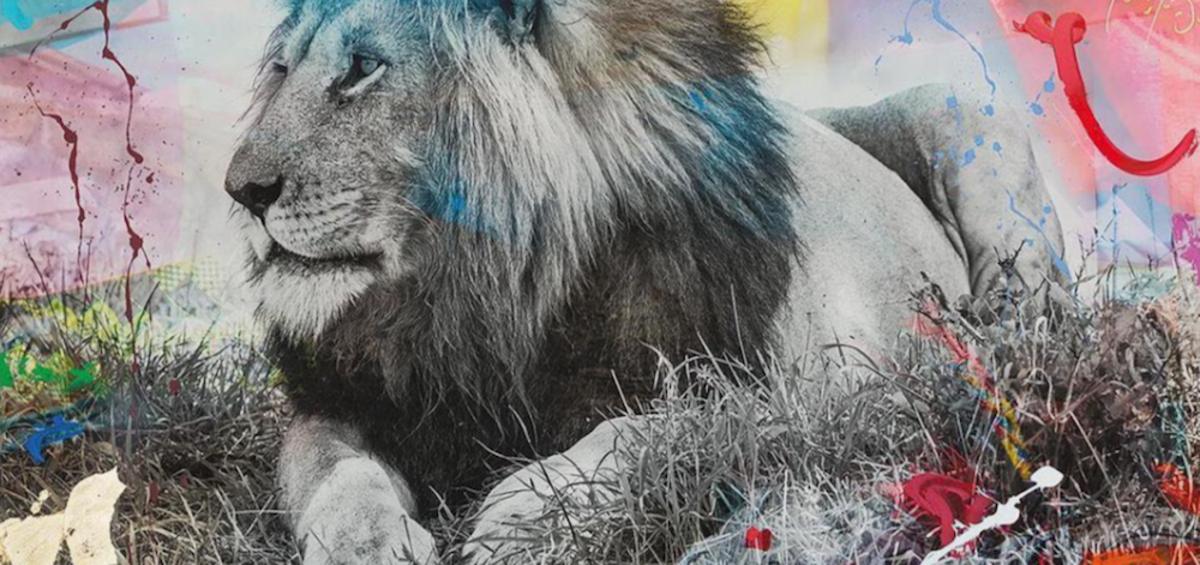 Elias presents the medium of hand-painted photography as a means of engaging philosophical discussions on culture, humankind, and wildlife inspired by his diverse experience and extensive traveling across various continents. The selection of works reflects the artist's wishes to maintain the cultural originality of the natural world that is, or will be "lost", in the wake of globalization and industrialization.
The exhibition will also highlight the role that ​African tribes play within the overall ecosystem of endangered species​. These works of art will bring African wilderness to life and involve all the senses through an immersive experience including music, design, and never-before-seen video footage and photos by Elias.
This educational exhibit will raise awareness about the urgency to protect what makes our planet so unique, the planet's biodiversity, indigenous people, and will honor the beauty of wildlife in all its forms. "When curating this exhibition for The Sagamore Hotel, I was inspired to showcase how fine art can be used to convey a powerful message with the goal of improving the world we live in," says Sagamore Hotel's Resident Art Advisor and Curator of I'm Not a Trophy, Sebastien Laboureau.

Works on display will not only include photographs, videos, paintings, and sculptures of ​iconic African animals such as lions, elephants, rhinoceros, gorillas, giraffes, cheetahs, and the last of wild tigers in India, ​but also numerous portraits and artifacts from African tribes whose lives depend on a fragile ecosystem.​ In 2016, ​model-turned-actress Cara Delevingne posed as the first ambassador for Elias' project when images of lions, zebras, gorillas and other endangered species were imposed on her body, generating widespread buzz around the world. Sagamore Hotel will also showcase works of art by international guest artists who illustrate the world of endangered species.
The Sagamore Hotel will continue its long-time tradition with Street Art, as two world-acclaimed artists, Sonny (South Africa), and Louis Masai (UK), who are both deeply involved with the conservation of wildlife, have been invited to paint murals in the Sagamore Garden, which will be inaugurated during the annual Sagamore Brunch. Select works by Israeli Contemporary 3D pop artist Benda and German photographer Christian Voigt will also be on display.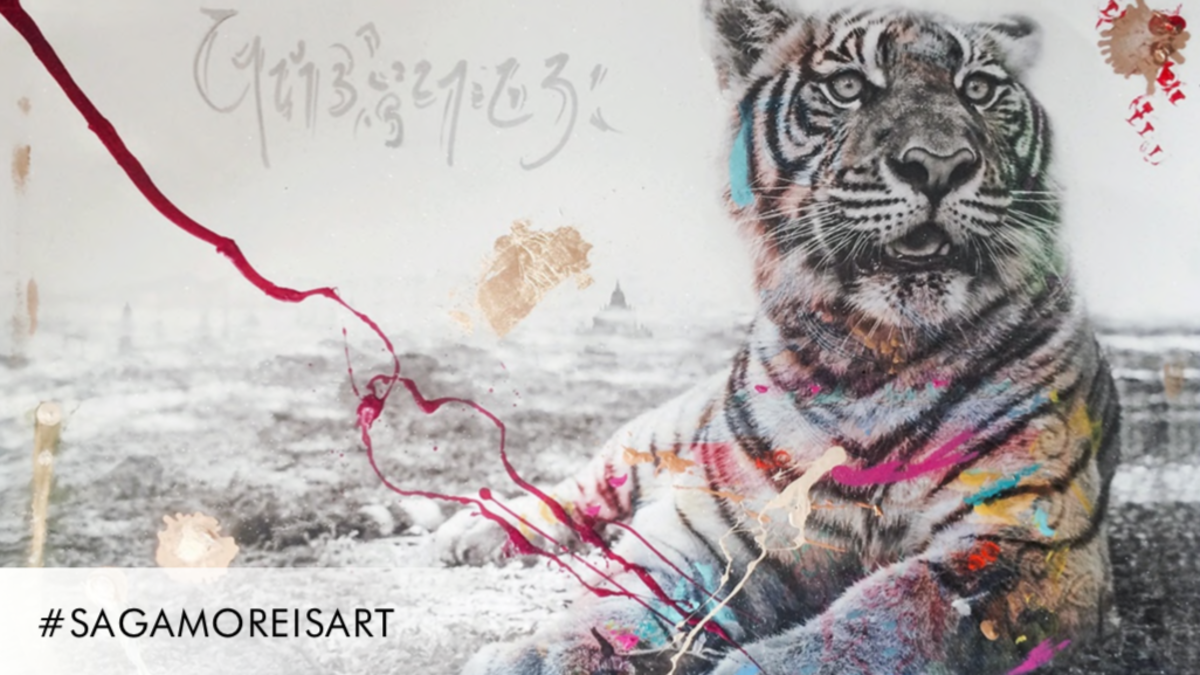 "Miami Beach welcomes hundreds of thousands of people year after year, and we're thrilled to take a step towards providing a unique Art Week experience with a social purpose," says Ronit Neuman, Sagamore Hotel owner. "We remain committed to being an accessible arts destination in this city and our desire is that this art exhibition will attract and engage visitors from all over the world and inspire them to take action towards this just cause."
Sagamore ownership is committed to offering a multicultural platform that supports and builds partnerships with local and international organizations that work together to promote the growth of everything art related. This exhibit not only exudes these goals, but, via Sagamore's platform and support, is sure to make a splash in the Art Basel community.
I'm Not a Trophy opens December 4, 2019 and will remain on view through February 2020. Sagamore will host a VIP Opening Reception at 9 p.m. on December 4, 2019 at 9 p.m. following the vernissage at the Miami Convention Center. Entry is free and open to the public.
Most artworks in I'm Not a Trophy are available for sale, with a portion of the proceeds benefiting the I'm Not a Trophy charity that helps save endangered species. For a listing of all available works and more information, please contact Sébastien Laboureau at sebastien.laboureau@gmail.com.
Share a photo of your favorite I'm Not a Trophy piece at #SagamoreIsArt and stay up-to-date with us by following the Sagamore Instagram for artsy inspiration, our latest acquisitions, specials, and happenings at Sagamore.
Enjoy 24-hour access to I'm Not a Trophy during your stay at The Sagamore Hotel. Choose from our best rates and special offers when you book direct with Sagamore, an iconic Miami Beach oceanfront destination known for its unique collection of contemporary art, spacious suites, and prime location only steps from Lincoln Road and the Convention Center.