#SagamoreIsArt presents Music is Life: A New Art Exhibit Entirely Dedicated to Music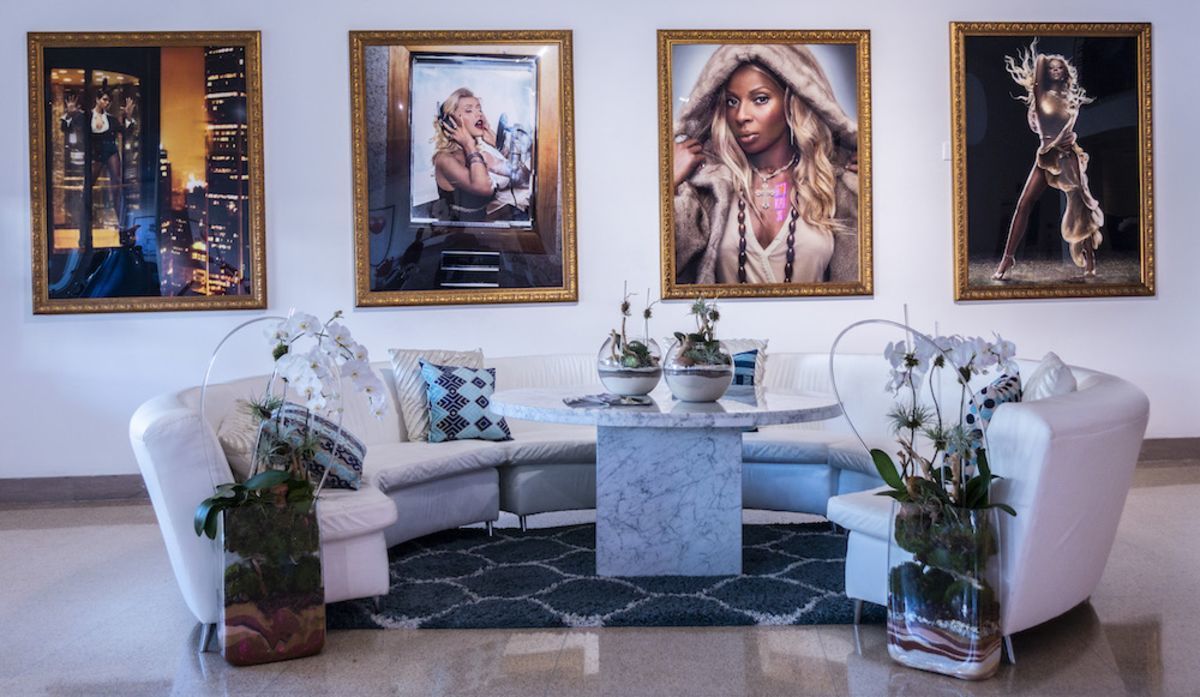 Visual art and music have long shared a natural connection. Their relationship is explored through the interaction of balance, form, style, design, harmony, and emotion. Just in time for Miami Music Week, Sagamore's newest exhibition Music is Life looks at the enduring influence music and celebrated musicians has on contemporary art practices.
Sagamore partners with BelAir Fine Art and Markowicz Fine Art galleries to present a groundbreaking exhibition to transcend the boundaries between art and music. Nearly 100 featured works were selected by Sagamore's resident art advisor Sébastien Laboureau and StarLight Music OS, a new music and art exhibit production company founded by music expert Octavio Montana.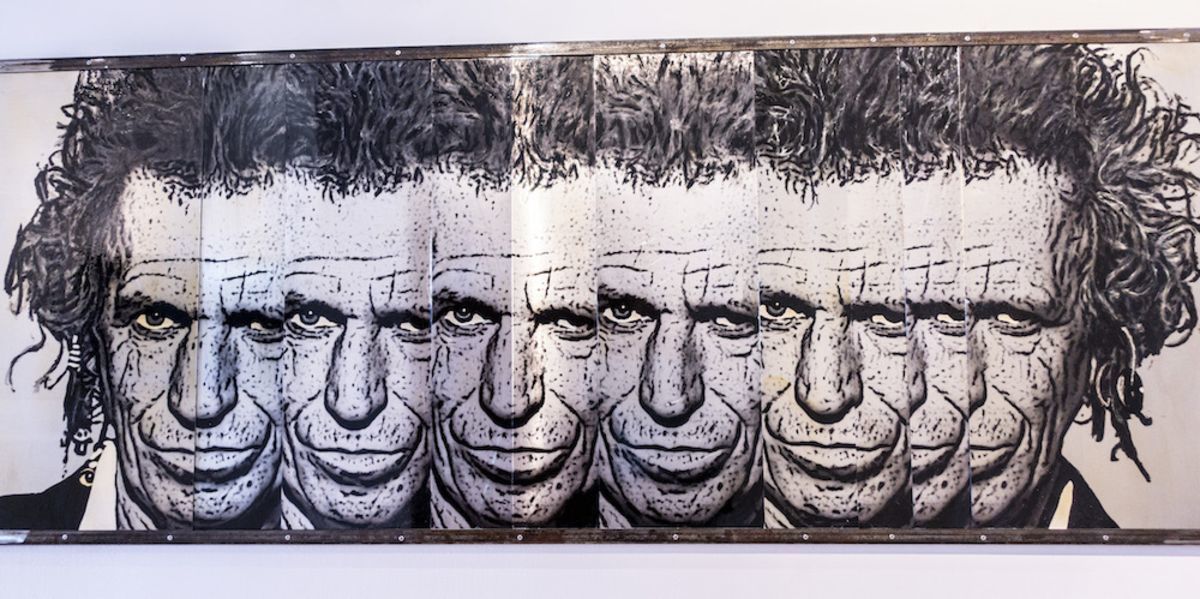 "Art is about building a new foundation, not just laying something on top of what's already there." - Prince
Artistic expression through music elevates our souls. Music is Life pays homage to this powerful tool. The innovative art exhibit showcases works of all mediums including sculpture, photography, painting, and mixed media. Portraits of beloved musicians, sculptures of instruments, and a unique collection of artworks reflecting upon the impact music has on our lives are presented by world renowned contemporary artists - including ARMAN, Andy Warhol, Roy Lichtenstein, Ron English, Jonathan Delmas, Markus Klinko, David Kracov, Alexi Torres, Patrick Rubinstein, Nick Veasey, Joy, OLLL, Carlos Boix, Geronimo AKA Jumping Bull, Michelle Loewinger, RISK, C215, Mr Brainwash, Russell Young, Robert Longo, Melanie Weiner, Marcos Marin, and Niloufar Banisadr.
Participating local artists include Monique Lassooij, Teepop, Rei Ramirez, Shyglo, Erick Artik, Carlos Solano, Yhumi Collective, Claudio Picasso (PS1), Aquarela Sabol, Rei Ramirez, Sid Daniels, Fernando Davila, and Alexy P.
"In art... people are trying to confirm their own existences." - Jim Morrison
All artworks in Music is Life are for sale. For a listing of all available works and more information, please contact Sébastien Laboureau at sebastien.laboureau@gmail.com
Music is Life will run through June 30, 2019. Entry is free and open to the public.
Share a photo of your favorite Music is Life piece at #SagamoreIsArt and stay up-to-date with us by following the Sagamore Instagram or Facebook for artsy inspiration, our latest acquisitions, specials, and happenings at Sagamore.
Are you ready for an art-oriented SoBe getaway? Enjoy 24-hour access to Music is Life during your stay at Sagamore. Choose from our best rates and special offers when you book direct with The Sagamore Hotel South Beach, an iconic Miami Beach destination known for its unique collection of contemporary art, spacious suites, and prime location only steps from the white sands of South Beach.