Passover at The Sagamore Hotel South Beach goes Gourmet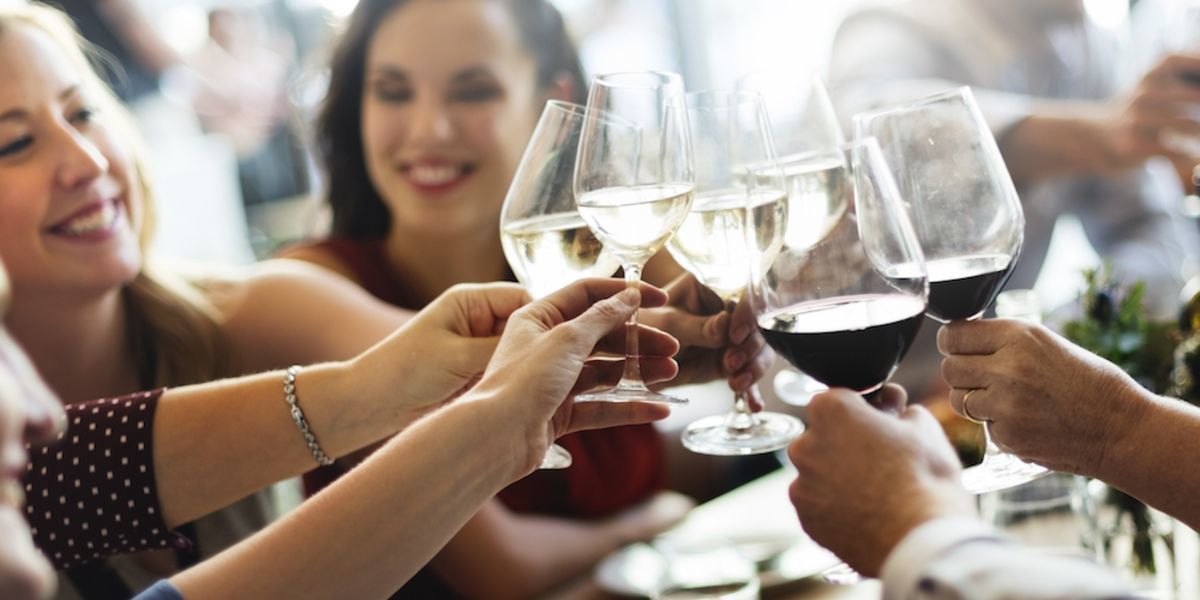 Food is an intrinsic part of most holidays and Passover is no exception. Preparing a Seder meal is overwhelming for many, but The Sagamore Hotel South Beach offers an alternative to observing the sacred Jewish holiday. Let us do the planning while you experience community and a sense of connection by indulging in a catered gourmet meal. Celebrate Passover (Pesach in Hebrew) with The Sagamore Hotel South Beach this April as we sit down with friends and family for an unforgettable two-night ceremonial dinner at our signature restaurant Canvas. From matzo to matbucha, we're keeping it kosher.
"The Seder nights... tie me with the centuries before me." - Ludwig Frank (1874–1914)
Observed for seven days in late April, the main event of the Passover holiday is Seder, a ritual festive feast that is shared while Haggadah (the re-telling of Exodus) and related writings, prayers, and songs are recited to commemorate the freedom of the Jewish people from slavery in Egypt. Leavened products are left off the menu to immortalize the Jewish people's hastened escape from Egypt, from which they had no time to wait for their bread to rise.
The ancient idea of celebrating two Seders is practiced so that observing an extra day of Yom Tov (the first day of Passover) could be accessible to everyone. In addition to the April 19th dinner, The Sagamore Hotel South Beach will honor the sacred occasion by repeating the Passover Seder on the 20th with a new menu beginning at sundown.
"Freedom is within our grasp, and Pesach reminds us that we need to reach." - Bradley Shavit Artson
The Sagamore Hotel South Beach is infusing ancient tradition with South Beach style. Tradition is our key ingredient. The meaningful Seder menu helps us illustrate the tale of Exodus and connect with our forefathers. The kosher buffet dinner will include matzo ball soup, gefilte fish (which symbolizes the hope of redemption and the fish the Israelites ate in Egypt), matzah falafel, assorted Passover cookies, and so much more. The multicourse meal price is $190 per head (with a reduced rate if you return on the 20th), $99 per child under 12, and free for children ages 4 and under.
"The Exodus from Egypt occurs in every human being, in every era, in every year, and in every day." - Rabbi Nachman of Breslov (1772–1810)
The Sagamore Hotel South Beach is a mecca for luxury. Situated in the historic Miami Beach Art Deco District, our iconic hotel is the perfect setting for a Seder dinner (or poolside kosher BBQ grill lunch) to remember. We invite you and your loved ones to join us on Friday, April 19th and Saturday, April 20th for a night of celebration. Reservations are required for seating and slots fill up quickly as April draws near. For more information, a full menu, and to book your reservation, send an email to Gladys Mills at gmills@sagamorehotel.com today.
Are you ready to celebrate Passover in SoBe style? Choose from our best rates and special offers when you book direct with The Sagamore Hotel South Beach, an iconic Miami Beach destination known for its unique collection of contemporary art, spacious suites, and prime location only steps from the white sands of South Beach. Take early advantage of our Summer Getaway package and bring the whole family. This limited offer includes a daily breakfast for two, complimentary parking, and a room upgrade.
The Sagamore Hotel South Beach's Seder Menu
1st Seder, Friday, April 19th
Matzoh Ball Soup
Butternut Squash Soup
Mixed Green Salad
Matbucha
Roasted Pepper Salad
Fried Eggplant Casablanca
Beet Salad
Cucumber Salad
Avocado Salad
Gefilte Fish
Moroccan Salmon
Boneless Thigh stuffed with Tanzia
Prime Rib Eye Roast
Meatballs Marinara
Roasted Potatoes
Matzah Farfel
Grilled Mixed Vegetables
Fresh Seasonal Fruit Salad
Assorted Passover Cookies
Tiramisu
2nd Seder, Saturday, April 20th
Matzoh Ball Soup
Vegetable Soup
Romaine Salad
Babaganoush
Roasted Pepper Salad
Moroccan Carrots
Beet Salad
Cucumber Salad
Hearts of Palm
Spicy Moroccan Fish Balls
Moroccan Tilapia
Orange, Ginger, Garlic Cubed Chicken
Roulade of Meat with Mushrooms
Stuffed Bottom Artichoke with Ground Chicken
Cinnamon Raisin Sweet Potatoes
Grilled Vegetables
Sauteed Artichoke Bottom & Hearts of Celery
Fresh Seasonal Fruit
Assorted Passover Cakes
Chocolate Cake
Dinner Prices
Price per person for 1 Night, $190.00
Price per person for 2 nights, $180.00 per night
Children under 12, $99.00 per night
Children under 4, No Charge