Plan a Weekend Getaway to Miami Beach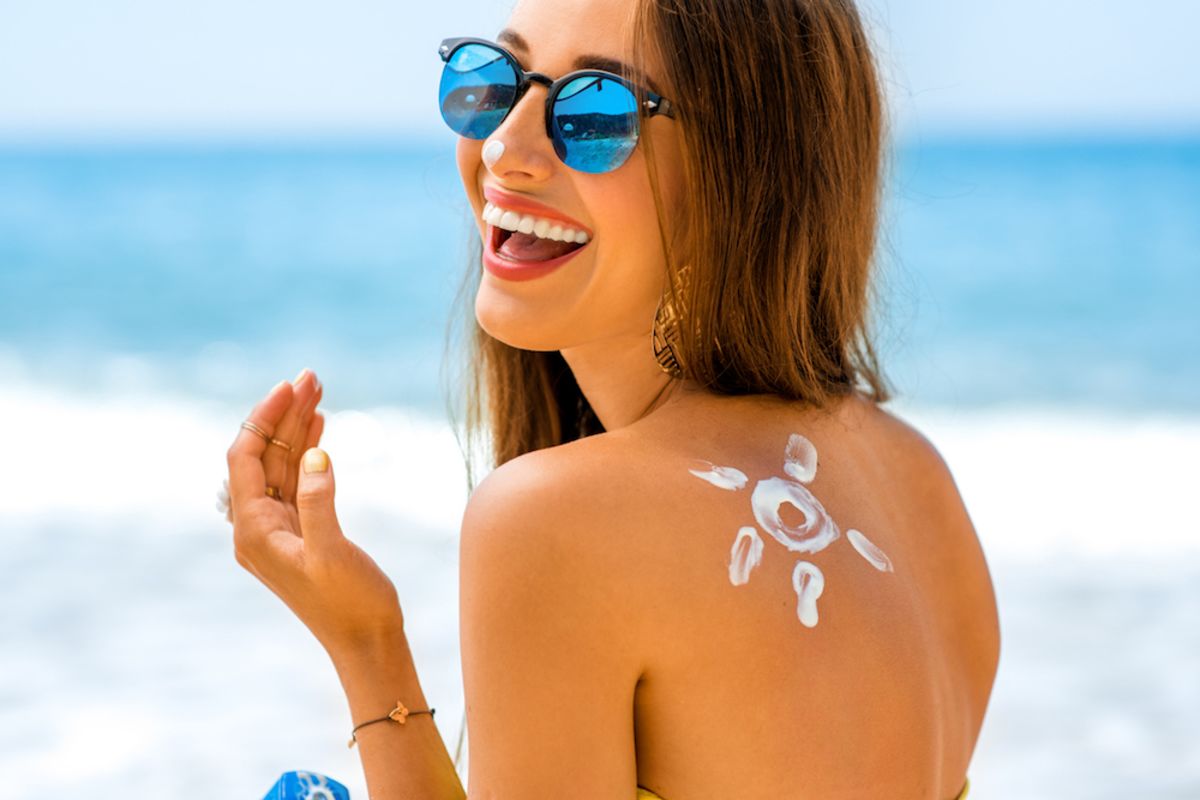 Sometimes, a weekend trip is all you need to have a fun, memorable, and rejuvenating experience. With a little planning and without sacrificing precious vacation time, you can break up your daily routine, make lifelong memories, and discover new places. Plan an unforgettable getaway to The Sagamore Hotel South Beach in Miami Beach. Here's how to make the most of your weekend travel when you stay close to the action.
Small-cation with The Sagamore Hotel South Beach
With only a few days to work with, filling the weekend with planned activities leaves little downtime. Work in some R&R at Sagamore. Our beachfront hotel is the perfect place to lay out by the pool, browse our renowned contemporary art collection and sculpture garden, and detach from your regular routine.
Get a Taste of South Beach
South Beach is home to some of the best bars and restaurants in Miami. When you stay with Sagamore, walk to top dining destinations in minutes. Check out a few of our favorite South Beach cocktail bars, a guide to Lincoln Road eateries, and more tasty recommendations on our Blog. If you want to stick closer to your home away from home, join Sagamore at our on-site Canvas restaurant for a meal, grab a cocktail at the Pool Bar and relax poolside, or treat yourself to a night in with our in-room dining options. Experience culinary art, unique and exquisite flavors, and memorable dishes when you dine with The Sagamore Hotel South Beach.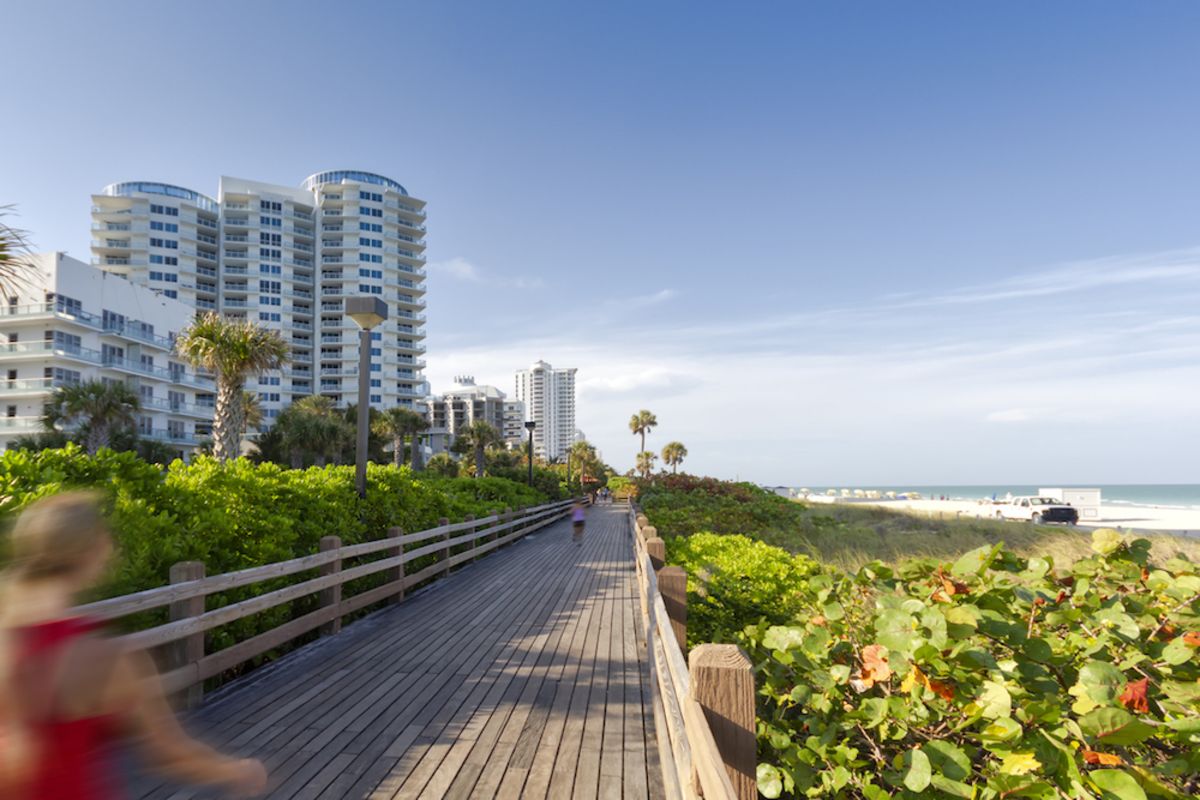 Take the Perfect South Beach Self-Guided Walk
A walk in South Beach is a great opportunity to learn more about the neighborhood, particularly hidden parks, shops, eateries, and historic places. Work your brain and your feet with a walk down Ocean Drive. From Sagamore, head south along Collins Avenue. Take a left on 15th Street and your first right to pick up the northernmost point of Ocean Drive. Miami's most iconic street is lined with Art Deco architecture, palms, bars, and eateries. For a more remote coastal stroll, try the Miami Beach Boardwalk that runs along the oceanfront. Pick up the pedestrian-only boardwalk a half mile north of Sagamore on 24th Street and take it up to 46th Street.
Spend Time at the Beach
Reduce stress, increase productivity, and brighten your mood with a day at the beach. Enjoy miles of sandy white beaches with Sagamore's convenient beach access. Nestled right on the beach, The Sagamore Hotel South Beach makes it easy to stay in the spirit of your weekend getaway. Relax in a lounge chair while listening to the waves, get caught up on a book, take a dip in the warm water, or work on your tan. Never pass up the opportunity to get more rest, especially on the shore.
Want to plan an extended stay? Check out our 5-day itinerary for more travel inspiration.
Book your weekend getaway with Sagamore in the heart of South Beach to maximize your time away. Take advantage of sun-sational savings during our Sizzling Summer Sale. For a limited time only, get 50% off your second night when you book a two-night stay.
Choose from our best rates and special offers when you book direct with The Sagamore Hotel South Beach, an iconic Miami Beach destination known for its unique collection of contemporary art, spacious suites, and prime location only steps from the white sands of South Beach.