Your Guide to Stone Crab Season in Miami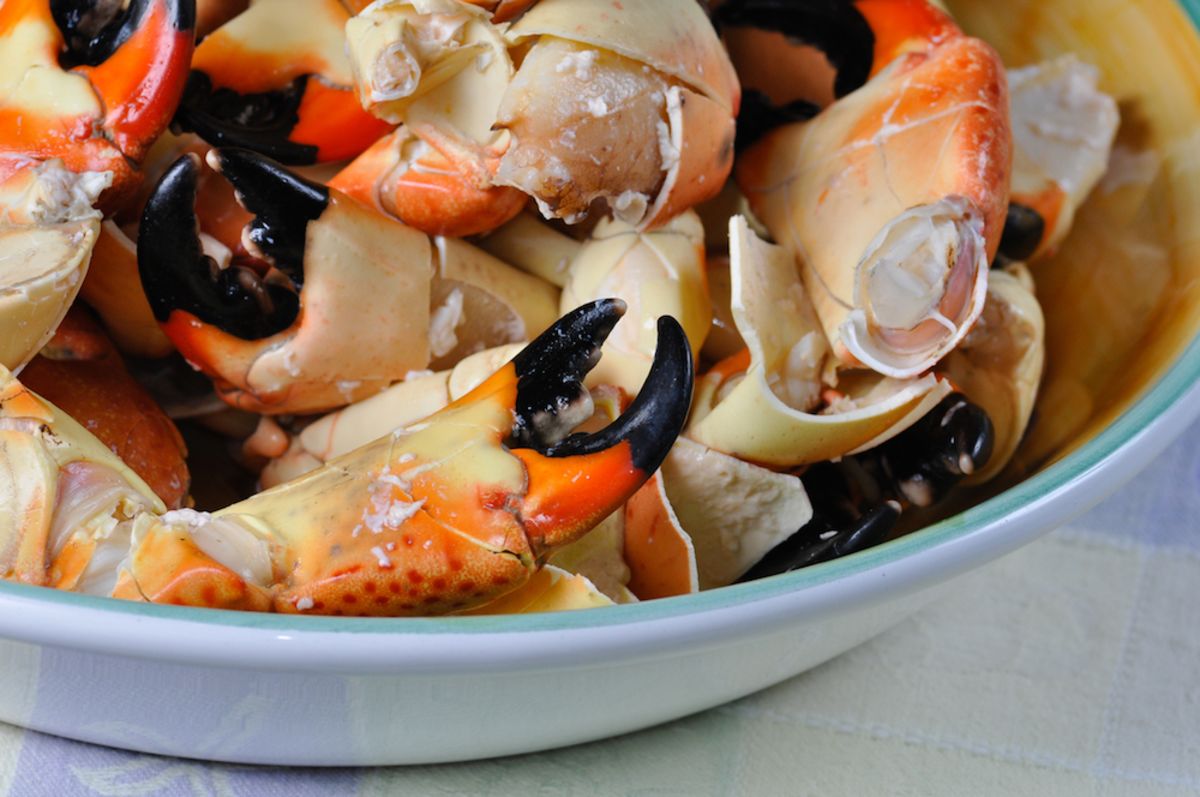 After five months of wait, Florida stone crab season hits from October 15 to May 15. Nearly 100 percent of stone crab comes from South Florida's warm waters. From where to find the best claws to how to eat the sweet, succulent meat, here's everything you need to know about stone crab season in Miami.
Beginning every October, fishermen scour Florida's shoals just below the low tide mark for the petite brown crabs. Claws are harvested while the rest of the crab is returned to the water in hopes of regenerating a new claw. Miami's seafood restaurants stock up on the delicacy, serving the claws chilled, cracked, and accompanied with a side of creamy mustard-based sauce. The sweet, flaky white meat brings visitors to Florida's shores to indulge in the tasty crustaceans.
[7 Top Miami Waterfront Restaurants for Stunning City Views]
Miami kicks off stone crab season with back-to-back seafood festivals. The South Florida Seafood Festival at Miami Marine Stadium (October 18 - 19) features live Caribbean beats, family fun zones, mojito bars, and the freshest, tastiest delicacies of the sea. Admission includes entrance and access to all activities, including the Shipwreck Bar & Lounge, Nautical Market, and Kitchen Lab, where you can catch live chef demonstrations and taste the very best seafood cuisine. South Beach Seafood Week (October 22 - 26) takes over Lummus Park the weekend after, featuring all things seafood. Named the 'Best Seafood Festival in the U.S. by the Travel Channel, the festival welcomes 14,000 seafoodies to enjoy pop-up cafes, complementary open bars, nightly culinary events, and three live music stages.
[Top 5 Foodie Festivals in Miami]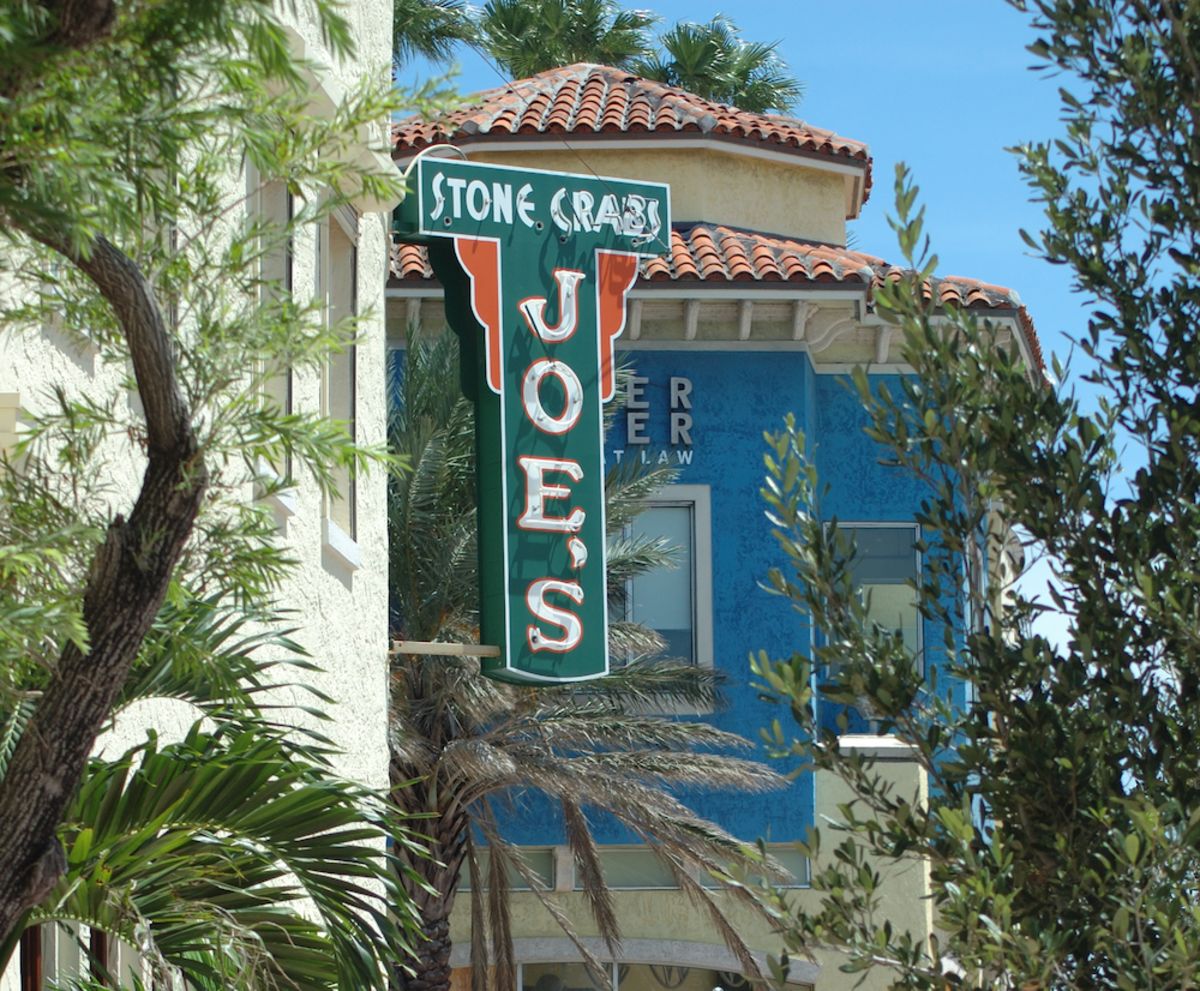 Miami has plenty of seafood restaurants that serve up stone crabs during the season. Casablanca, Stiltsville Fish Bar, CJ's Crab Shack, Lure Fish Bar, Lobster Bar Sea Grille, and a Fish Called Avalon all feature the season crustacean on their menu. Joe's Stone Crab is Miami Beach's ultimate destination for stone crab. Opening its doors over 100 years ago, the seafood eatery plays a significant role in the industry and is credited with starting the stone crab eating trend. Joe's fisheries have been named "Best Choice" by the Monterey Bay Aquarium for maintaining high fishing standards and the restaurant continues to work hard to keep the stone crab a sustainable enterprise. Named the most popular restaurant in all of Florida in 2017 by People Food and Zagat, Joe's has attracted celebrities like Elton John, Bill Murray, Matt Damon, Al Capone, and The Rolling Stones to its tables.
Ready to live outside of the shell? Book our Fall Fundays in Florida offer for sun-sational savings on your fall getaway at Sagamore, an iconic Miami Beach destination known for its unique collection of contemporary art, spacious suites, and prime location only steps from the white sands of South Beach.